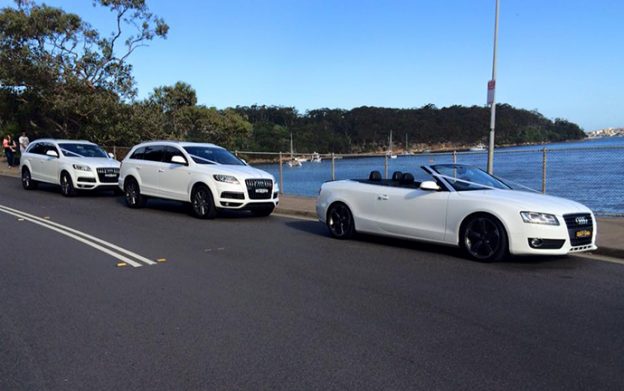 A story from the US covered a group of parents who'd responsibly hired a limousine to take a group of their teenage children to a school dance.
Shortly after departure and following several near accidents, the passengers realised that the driver (we won't call him a chauffeur) was completely inebriated and incapable of driving. They insisted he pulled over and incredibly, the kids themselves then confiscated his keys and called the police.
The driver was subsequently found to be several times over the drink-drive alcohol limit.
Of course, the world is a big place and given the numbers of people in it, it's inevitable that someone, somewhere, will do something wrong. Even so, we can assure you that such an event would be utterly inconceivable for Bayside Limousines and our hand-picked chauffeurs or we hope, any other reputable company offering limousine hire, Melbourne, Sydney or anywhere else for that matter.
It does though also bring up the question of alcohol in our vehicles.
Our policy is clear.
Our clients are responsible individuals and that's why some of our luxury vehicles do come equipped with bars. We can also provide refreshments on demand should they be required.
However, as you would expect, our chauffeurs are not permitted to participate in the consumption of on-board alcohol by both the law and their own professionalism.
We must also reserve the right to refuse admittance to one of our vehicles if, in our judgement, a passenger is so inebriated that they would constitute a danger to themselves, others or our vehicle. For similar reasons, we might also be forced to decline permission for the consumption of "bring your own" alcohol while aboard one of our vehicles.
Incidents such as the one reported above are exceedingly rare almost to the point of being unheard of. They do help to explain though our policy relating to the responsible consumption of alcohol by our clients and our strict zero consumption policy for our chauffeurs.