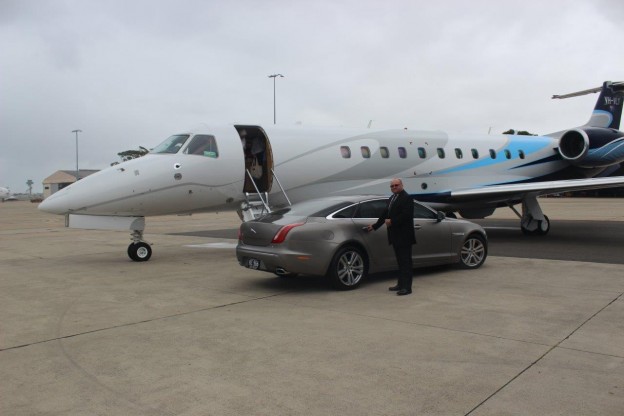 Of course, they're no such thing but we thought this title might catch the eye!
There's a serious point behind this though and it relates to Bayside Limousine's customer service ethos.
On TV recently, somebody commented to the effect that their corporate clients were "more important" than their private clients in car hire terms. Now to be fair, the context wasn't luxury limousine hire but rather general car hire. It might also have been technically 'correct' in an income sense, as clearly regular customers generate more revenue that one-off customers do.
Even so, it was still an attitude that we couldn't associate with.
Yes, our corporate customers are very important to us but so are ALL of our customers. Whether you're using our executive luxury limousine hire services, asking us to provide a luxury coach for a company sports trip or looking for a special and sedate vehicle for your wedding, you can be sure of 101% customer-service focus from us.
We really don't know how to do things any other way!
So, you'll get not only great service but also impeccable communication, advice, guidance and if you wish, our 'Personal Concierge' service to help you arrange your day in all respects and not just those involving our limousine hire. You'll never feel anything less than the most important person in our business life – that's a promise.
True, we do have to ask certain things of our customers in terms of compliance with our safety and security rules etc. That doesn't change the fact though that our business is about YOU and not us.
Maybe that's a little old-fashioned for some people today but it's a value we're proud of and one we have no intention of changing in any way.
Sound too good to be true? Well, why not put us to the test by calling today and allowing us have the opportunity to show what real customer service is all about.