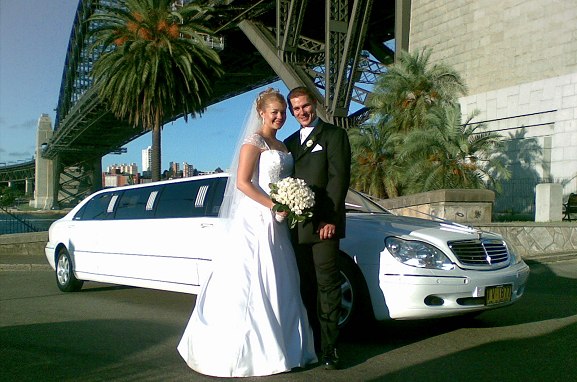 We thought it might be time again to share the answers to a few recently asked questions.
This time the general subject area is Wedding Limousine Hire.
How long will I need to hire the limousine for?
It's impossible to give an all-embracing answer.
Much will depend upon distances and whether you want the car to take you subsequently to the reception and so on.
Please just call us for a discussion about your specific circumstances.
Will I be able to get my Bridesmaids in the car with me?
By convention, the Bride travels to the service with her father (or other 'giver-away') alone but this practice is rapidly changing.
Today the gender and even role of the 'giver away' is now being increasingly questioned due to negative connotations of ownership and it's therefore not unusual for several people to travel with the Bride.
We will meet any of your requirements though the maximum number of passengers in a single vehicle is restricted by seating capacity and law.
Can I get a discount if I take several vehicles?
We will always be keen to come up with an unbeatable package in terms of quality and value for money.
Once again, do please discuss the specifics of this with us.
If I use the car for my post-reception honeymoon departure, will I need to pay for a full day's hire?
If you hire a wedding limousine for say 11am but your departure in the evening is scheduled for 10pm, it might be more cost-effective to have two separate bookings.
In fact, for reasons of style, many couples prefer to have different types of limousine for the service part of the day as opposed to the honeymoon departure.
We can be very flexible in all these areas and once again, we understand you might need to keep a close eye on costs. Let's speak to each other and you'll be amazed with how inventive we can be in order to help keep your costs down.