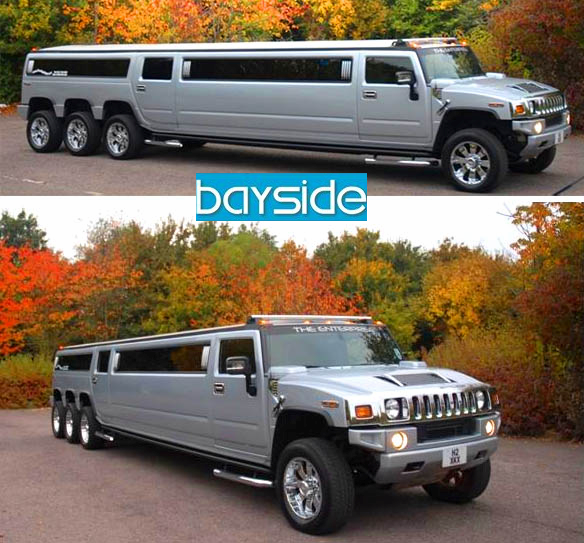 You might be surprised to know that we fairly regularly get asked how we select the vehicles for our prestigious fleet.
That question normally revolves around things such as "Why did you choose the (e.g.) Jaguar XJ Premium and not the XYZ?"
As you might imagine, there are a lot of factors behind our decision to add a new vehicle for our fleet.
The first is one we take very seriously and that relates to the overall quality of our existing pool. We have the pre-eminent Melbourne limo hire fleet and all of our vehicles are thoroughbreds. We're not going to risk putting that reputation at risk by purchasing a vehicle that doesn't meet our exacting standards, simply in order to try and save a few dollars.
The next thing we consider is just how suitable the vehicle will be for the customer segment we intend to use it in.
We look very carefully at things such as comfort, facilities, luxury fittings and a whole host of other considerations before deciding to add a car or coach to our fleet. We can do that because with our considerable experience over several decades, we KNOW what our customers want in terms of their vehicle hire!
Another consideration for us is the prestige of the make/model. This is nothing to do with snobbery but instead practicality. Poor quality and unreliable vehicles simply don't achieve global recognition as being a prestige coach or car. If they haven't achieved that reputation, then we won't be interested.
Finally, we do inevitably have to take into account things such as reliability, the ease, frequency and cost of servicing etc. Our vehicles need to be on the road as much of their time as possible in order to meet customer demand. So, we look in great depth at a car's operational statistics before deciding to take it on.
All the above factors go towards making our fleet the envy of our competitors.