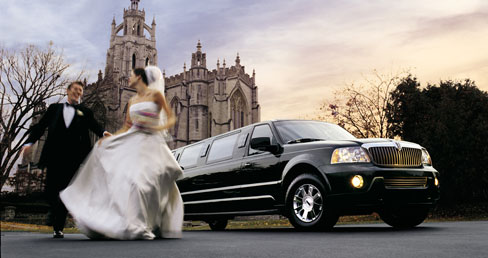 A fairly significant number of limousine rentals relate to corporate entertaining and business visitors either from overseas or other parts of Australia.
It's important in those circles to make the right impression and providing chauffeur-driven luxury limos in Sydney is part of that. It certainly creates a better impression than asking your VIPs to stand around waiting for those sometimes rather unpredictable taxis to arrive.
However, luxury limousines are only part of the story.
It may be that you are planning a meal and a restaurant, a visit to a sporting venue or perhaps taking in a show of some kind. Whatever your objectives are, they need to be as immaculately planned as your limousine hire – if red-faced embarrassment in front of your guests is to be avoided.
It may be something that is very funny when it happens to someone else but if you find yourself in the position of (e.g.) standing outside a restaurant trying to explain to your visitors that there has been a mix-up with table bookings, laughter may well be the last thing on your mind.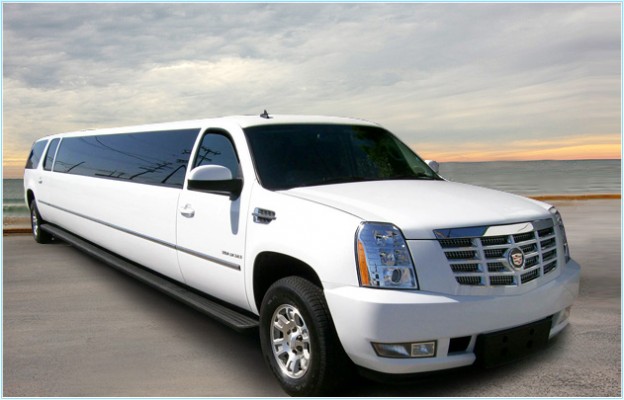 Now if you are a major corporate enterprise it is possible that you will have some form of full-time in-house support for arranging social events. However for smaller organisations, the responsibility for dotting the 'I's and crossing the 'T's on social planning often resides with people who just don't usually do these things as part of their normal everyday activities. It just might not be their forte – and that's a recipe for slip-ups.
At Bayside Limousines, we don't just provide luxury limos in Sydney. We also offer what we call our 'Personal Concierge' service that can help take care of all those types of arrangements for you. If you need anything from a helicopter to tickets for a cricket event (or maybe both) then we can do it for you – leaving you and your colleagues to get on with what's important.
So, why not ask for our help in making such plans for you? It'll be a huge worry off your shoulders.