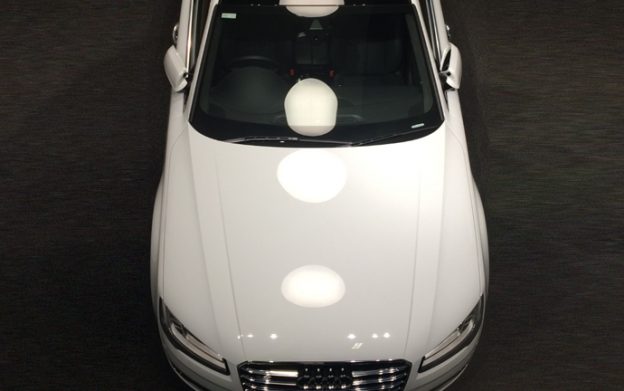 Even our professional chauffeurs will tell you that it isn't easy to always find a solution to city center parking problems with luxury cars in Sydney.
Those problems typically arise due to one of two reasons:
• Parking in and around the required pick up point is prohibited entirely, meaning that your chauffeur may only be able to stop for a minute or two if potential problems are to be avoided with the authorities.
• There is parking available but it is already completely full.
In terms of parking and luxury car hire Sydney isn't particularly bad when compared to some other cities around the world but even so, the above issues can sometimes be a significant challenge.
So, what can be done to help improve the position?
When you are specifying the required collection point, it might be useful to:
• Consider whether parking is permitted there at all or for anything more than a few minutes. If it isn't, choosing a location just a few meters away might be advisable if it is more suited to parking and passenger collection. That might be particularly important in the case of larger vehicles such as our luxury coaches.
• Keep in mind the importance of punctuality where possible. If you are delayed and our driver cannot park but instead has to simply drive around, that can increase the risks of meet-up confusion.
• If the local parking is typically full on a regular basis, try to select a location that is relatively quiet where your vehicle may be able to pull up for a minute or two without blocking the road while waiting for you. On major routes that may be difficult, particularly again if you are running a little late.
Of course, we will help you to select appropriate local pick-up points where we know parking and associated issues are not likely to be a problem. That is, after all, our speciality and we have an expert knowledge of the roads in Sydney and surrounding areas.
Arrivals are much less likely to be a challenge, as you are already in the vehicle and ready to get out at your destination. Our chauffeurs will always drop you as close as possible to your ultimate destination.