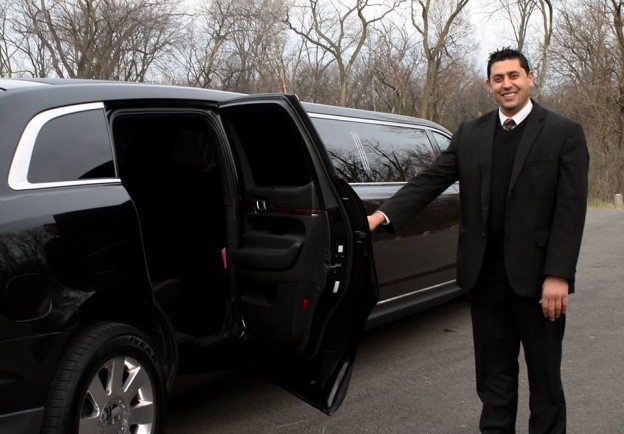 Occasionally on TV and in the films you will see a taxi driver or chauffeur on the receiving end of client instructions such as:
• "Floor it"
• "loose the car behind"
• "put your toe down"
The instruction usually results in a compliant chauffeur initiating a manic car drive through city centre streets with all too often a series of catastrophic crashes.
It's all very entertaining and adrenaline boosting stuff but the reality of life is somewhat different for a provider of limo services. Sydney and other Australian cities (and their associated police forces) aren't renowned for seeing the funny side of high-speed car chases and carnage on the roads!
There is a serious point to this and it relates to planning and the professionalism of our services as well as our chauffeurs.
We are committed to getting you to your destination at your required arrival time. That of course means that we plan meticulously and take into account the potential challenges of things such as traffic and road works etc.
It also means that we will work closely with you to advise you of your latest safe departure time if you are to meet your schedule. We will build a little contingency into our plans to cope with the unexpected but it is highly advisable for our clients to accept our journey time estimates and to be available punctually for collection.
Clearly our luxury limousines in Sydney and elsewhere will strictly obey the law when driving and our chauffeurs can't vary that imperative in situations where you have unfortunately been delayed and that lost time cannot be made up legally.
So, we will work in partnership with you to define travel arrangements that will get you where you need to be on time and without needing to engage in Hollywood-style heroics!
We have offices available all across Australia. You will surely enjoy comfortable, relaxing ride with us, all around Australia. Contact us Now