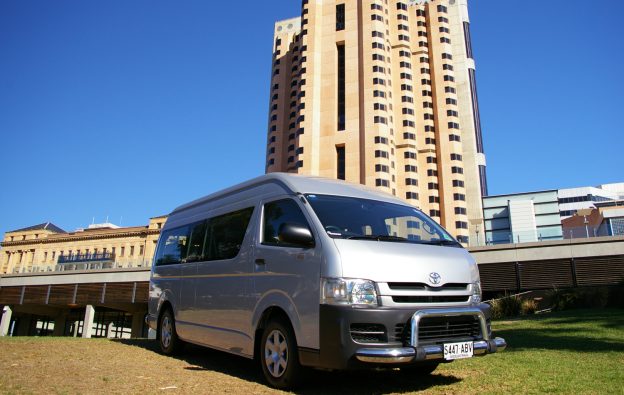 We blogged on this some time ago but a recent customer question has suggested it might be worthwhile re-visiting the subject.
By law, a vehicle on the road must have a minimum of third party liability insurance. What that means is that if due legal process finds that the vehicle's driver was responsible for an accident and awards damages to the other party involved, there is an insurance policy in place to meet the potentially large sums involved.
Of course, most private car owners will have higher levels of cover than the legal minimum. That will be in order to protect their vehicle and the costs of repairing or replacing it following an accident.
In principle, these legal distinctions also apply to luxury limo hire companies such as Bayside Limousines. However, the legal requirements and the insurance cover details change considerably when the vehicle is being used for "hire and reward" as opposed to private motoring purposes.
Typically, a standard personal use third party liability insurance policy will not be valid in situations where the vehicle concerned is being used as a taxi or private hire limousine. A specific registered business luxury limousine hire policy is required in order to ensure that both the public's and the hiring client's interests are protected should the worst happen in an accident.
This isn't just a point of academic debate.
It's relevant because some private owners of luxury vehicles are known to occasionally use them for casual hire and reward purposes. This is particularly prevalent in situations where they offer to do someone a favour and provide a wedding limousine on a cut-price basis.
Should such a situation arise, the car's owner may have immediately invalidated their insurance policy and they may also be technically guilty of a prosecutable offence (driving without valid insurance).
This is why we are always at great pains to stress that you should not hire chauffeur-driven limousines unless you have verified that the provider concerned is a legitimately registered business. You should also check that they have full business-type hire and reward insurance in place.
Do not feel inhibited about asking to see a copy of their certificate of insurance. If they are unable to provide it or appear reluctant to do so, that would probably be a worrying sign and an indication that their services should be avoided.
We do not claim to be experts in all aspects of insurance but if you'd like to know a little more on this subject, please don't hesitate to contact us for a discussion.