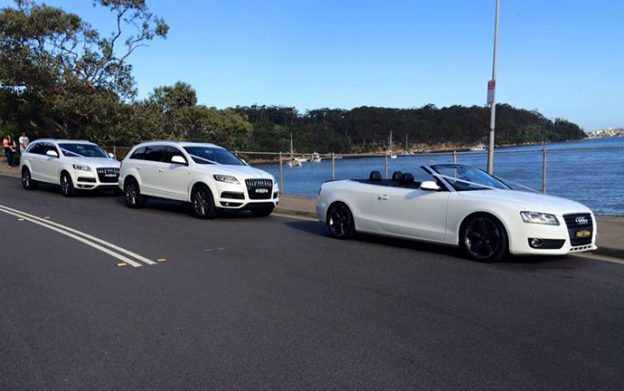 We offer what we call our "personal concierge" service.
It essentially means that we will take care of 100% of the arrangements for your day.
That includes the obvious things such as providing one of our exclusive limousines as part of our standard limo hire services as well as making any other arrangements required to ensure that your day is a success.
One of the most popular of our personal concierge added-value services is that of arranging tickets to major events. It's something we excel at, and we're often able to assist where others fail by virtue of our extensive network of business contacts.
Specifically, in terms of major event tickets, some of the following points might be worth keeping in mind:
• where major national or international sporting events are involved, the more notice we have, the more likely we are to be able to secure you tickets of the type that you require;
• we can often assist in "last-minute" situations but please remember that leaving your arrangements late may mean that not even we will be able to secure you the tickets you're looking for;
• the later you leave it to make your major event arrangements, the more likely it is that the cost of securing your tickets will increase significantly. This is due exclusively to standard commercial pressures in the ticket marketplace and these are forces that not even we at Bayside Limousines can control;
• we always strongly recommend that you allow us to plan the departure and travel times when attending major events. Cutting things too fine can prove to be disastrous if, for example, your inbound flight is delayed;
• please do not hesitate to ask us to arrange catering or other refreshments in order to avoid the need for unnecessary queuing and perhaps the typically very high prices at the venue itself;
• booking blocks of seats is often a key requirement for corporate event type entertaining. Once again, we will be only too pleased to help but particularly when large contiguous groups of seats are required, the earliest possible notice is typically advisable;
• we will always deliver you as close as possible to the venue. However, sometimes roads are closed and drop off points restricted when such events are taking place. This is sometimes due to increased security requirements in the modern world.
As such, we may be forced to drop you at a point as near as we can legally get to the venue rather than directly at the front door. If you have someone with your party who requires special assistance due to mobility problems, please let us know because that can sometimes make a difference in terms of where we will be able to drop you.
We are immensely proud of our personal concierge service and this is only one tiny element of it. Please contact us for more information.