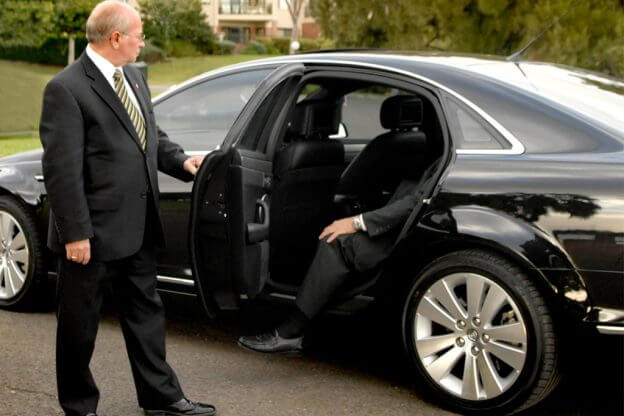 We have a total and unconditional commitment to service quality.
We're not interested in offering excuses or "sharing our problems" with our clients. It just doesn't happen and instead we simply deliver.
However our Limousine hire, Sydney and elsewhere, is typically in high demand. At certain times our most prestigious vehicles can be booked for some period ahead and we always recommend advance bookings where it is at all possible. That way you can have the vehicle you want, for as long as you wish to use it.
Of course, life isn't always that simple for our clients. We know that, to take business as an example, limousine hire requirements are rarely as predictable in advance as say the date of wedding limousine requirements or coach hire for a corporate event.
That's why in our planning, we do try to keep a degree of spare capacity in order to cope with last-minute and highly urgent requirements. The message here is simple – if you need a luxury limousine urgently, please don't assume we won't be able to provide one because of the short notice.
Our fleet "traffic control" processes are complicated but we are also experts at doing it! That means we can sometimes conjure vehicles out of small overlaps in availability, so as to deliver you the service you need and when you need it.
In saying that though, we repeat again that we will never simply go out to the market to trawl "emergency chauffeurs and vehicles" just in order to take a limo hire commission. You can be absolutely certain that when we provide a short-notice service for you, it will be one delivered by Bayside Limousines under our quality warranty and not one that has been "cobbled together" quickly just to get you from "A" to "B".
We would prefer to politely decline work due to not having the availability rather than make promises we cannot keep or compromise on our service ethos.
So, if you do have urgent requirements, you can call us with total confidence!