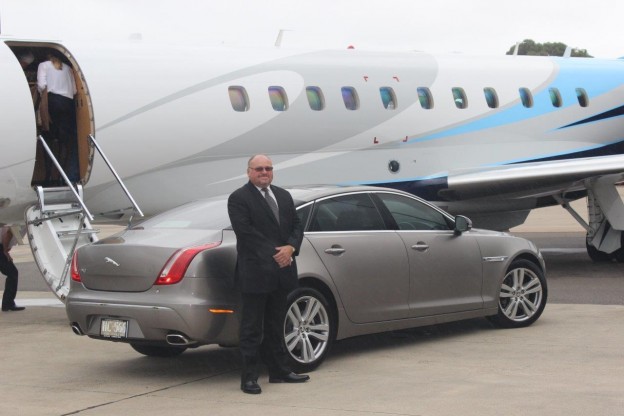 This is another in our occasional FAQ series.
We hope you find it useful.
Will you guarantee to meet the inbound flight even if it is late?
Yes.
No caveats, exclusions or hedging-our-bets language – simply 'yes'. We'll track your flight details and be there, whatever happens.
Where will I see your chauffeur?
In terms of exact location, that depends slightly upon the airport and how you're travelling.
Some executive arrival lounges have their own exits into the main terminal building. If you've gone there after clearing customs, we'll gladly meet you there.
In most cases, our chauffeur will be standing directly outside the doors leading from arrivals into the main terminal building. We'll clarify the specifics with you in advance.
What sort of vehicle will you provide?
One of the vehicles from our extensive luxury limousine hire fleet. You can choose the model (subject to availability of course) or leave it to us.
All our vehicles will be immaculately presented upon arrival. We can also provide larger vehicles if you're travelling with a family group or colleagues.
Could you meet someone at the airport on our behalf?
We'd be delighted to do so.
We only ask that your visitor is told to look out for our chauffeur upon exiting arrivals into the main terminal who'll have his or her own name on the plate.
Would you be able to provide an interpreter?
Yes, certainly, though a little advance notice always helps. This sort of value-add is part of our 'personal concierge' offering.
What tips would you offer?
Airports can be very busy, jostling and even confused places at peak periods.
It's not unknown for someone to walk past their waiting chauffeur and not spot their own name on the board.
You can be 100% sure that our chauffeur is there – we are NEVER late. So, if you can't see them, there's no need to go off searching. Please stay in the same part of the terminal and exchange a call with our chauffeur. They will find you within a few seconds.