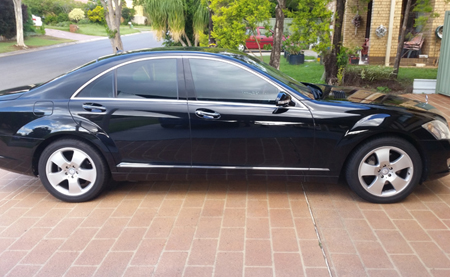 Since the dawn of the motor car age, people have normally categorised two-wheel vehicles as "bikes" and four-wheeled as "cars".
That's simple and elegant but consistently over the last century or more, designers have produced a three-wheeler that defines categorisation. Are they bikes or cars and what future do they have?
For many years, the various three-wheeled models were considered, at best, eccentric. Often produced by small companies or even a single person, they were frequently regarded as something of a joke.
However, they re-emerged under more serious circumstances in the austerity of post-war Europe in the 1940s, 50s and 60s.
Perhaps the best-known of these is the now iconic Messerschmitt KR200 'Bubble Car'. In fact, the term 'bubble car' is generic and it's applied to a whole range of tiny three-wheeled vehicles produced during those decades. Even mighty BMW produced one!
As economies improved in the 1960s, the three-wheeled car fell out of fashion and the equally legendary 'mini' is said by some to have finally killed them off when it arrived in 1959. Yet, they wouldn't quite die.
In the 1970s and 1980s, the 'Reliant Robin' appeared in the UK. Sometimes known as the 'coffin on wheels' due to its unfortunate tendency to flip over for no apparent reason, it has gone today from a laughing stock to yet another design icon.
Even today, three wheelers won't go away. The latest is the Morgan, the retro-looking three-wheeler that has proven to be hugely popular due to the eccentricity of its design and looks. It has had some compliance issues in Australia though which, as we write, remain unresolved.
True, we don't think that Bayside Limousines will be adopting three-wheelers anytime soon as the basis of our luxury limo hire fleet! Even so, like many others, we can't help smiling every time we see one of these great little vehicles.