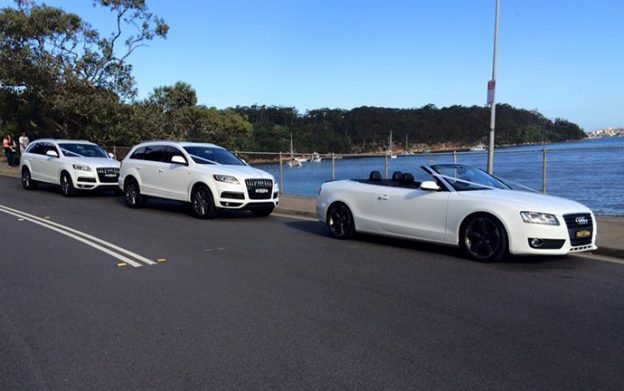 We must be clear at the outset – there is nothing we or anybody else can do to absolutely unconditionally guarantee that you won't encounter traffic delays.
Unfortunately, there may at times be problems and delays on the road that even we at Bayside Limousines can't predict and avoid. Examples that come to mind include accidents ahead that block the road or a police road-closure at short notice due to an incident.
In our experience, these things are exceptionally rare but they are always a theoretical possibility.
When we plan our routes in advance, which we always do, we will build in some contingency to cope with the unexpected. For example, even something as mundane as a broken-down car ahead can cause some delays as drivers 'bunch' to move around the vehicle concerned and/or others slow-down just to gawp.
That's why we strongly recommend to our clients that they accept our guidance and advice for latest departure times etc. It'll be based upon an expert level knowledge of the local roads and long experience.
We're often able to avoid jams though by making sure we take routes that bypass, as far as possible, local bottlenecks. They aren't always necessarily the shortest or even, if all things are equal, the fastest route. They will though be the lowest risk in terms of avoiding possible delays.
We also plan our routes carefully and our chauffeurs never 'assume' they know it all on the day. So, we also research the specific route thoroughly on the day and take the latest traffic information updates prior to departure. If there's an issue, we'll use a pre-planned alternative route.
Some of our customers ask us how we avoid traffic jams with our limousine hire. Sydney and elsewhere can be busy and yet we, for the most part, seem to get through those jams.
As you can now see – it's not magic! It's sheer professionalism combined with experience and planning.