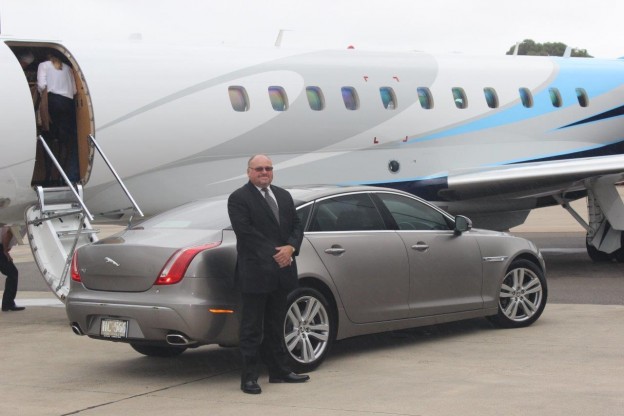 If you travel regularly by air, then you will have been phenomenally lucky if you've never experienced a flight delay.
It doesn't matter what the reason, such things can be infuriating but they're also a part of life, even if you're using private aviation services.
How do we cope in terms of our limo hire Sydney and airport transfer services?
Inbound
Strangely, these delays are easy for us to deal with.
Once we know you're on a flight then you can be 100% certain that a Bayside Limousines chauffeur will be waiting for you upon arrival – however late your flight is arriving. We'll track all that automatically and you won't have to do a thing.
You'll never be left at the airport looking around trying to find our chauffeur. They'll be there!
The only thing we do ask of our clients is that they notify us if they change flights from the one originally notified to us.
Outbound
Here the position can be a little more complicated.
We will keep tabs on your outbound flight ETD, as we know you will too. If significant delays are forecast then we'll just make certain that a vehicle is available for you whenever you need it.
Unfortunately, in spite of modern technology, it's also far from unknown for serious flight departure delays to only be visible once you arrive at the airport. If you wish, your chauffeur can check the ETD with you at the airport and if serious delays are forecast, you can decide whether to wait in one of the lounges or to return to the city with your limousine.
We'll then arrange to get you back to the airport in time for the revised departure.
Summary
Thanks to our many years' experience, you can be sure that we have seen just about every conceivable flight-related condition.
You can also be sure we have coped with all of them – and will do so for you in future!