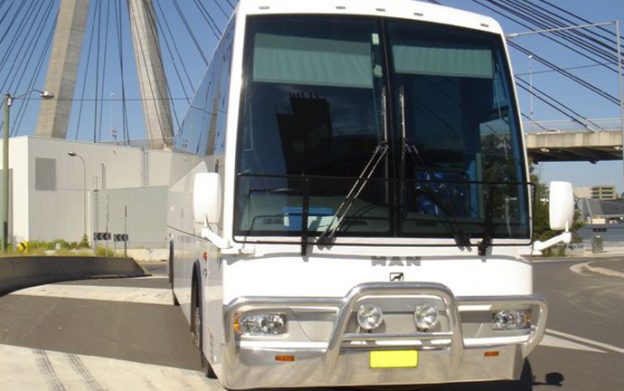 Here are a few top tips for arranging a corporate coach trip that's a big hit with your employees and colleagues.
Please note – here we're talking about social rather than business trips:
• give people plenty of notice. Springing trips at short notice can cause people trouble with their planning and that could impact your turnout;
• try to avoid making attendance compulsory. If you're forced to start issuing edicts relating to joining in, then something in the 'selling' has already gone irredeemably wrong. If an itinerary is attractive, people will join in willingly;
• select a venue or venues that have a wide appeal. Not everyone is interested in the same things, so a day with variety is likely to get a better attendance;
• include partners if it's in 'free' time at weekends or in the evening. Many partners may choose not to come if invited but that's a very different thing to them feeling excluded by not being asked in the first place. Remember, some of your colleagues may need the active support and help of their family (e.g. those with children) if they're to attend, so make their 'other halves' feel welcome;
• try to avoid a "lads' night out" cultural tone. Many female employees cite this as a reason they avoid company social events;
• provide comfortable transport. Of course, in terms of fittings and comfort, all our luxury coaches are just like Sydney and other towns around the country have some great places to visit for some team-building leisure opportunities but try not to create the wrong impression by hiring a cheap and cheerful 'old banger' to get your colleagues there in the first place;
• ask someone to act as 'the captain of the trip' and let them sort out the communications and events. We can certainly help with things like tickets etc. Just contact us to find out more about our 'personal concierge' service!