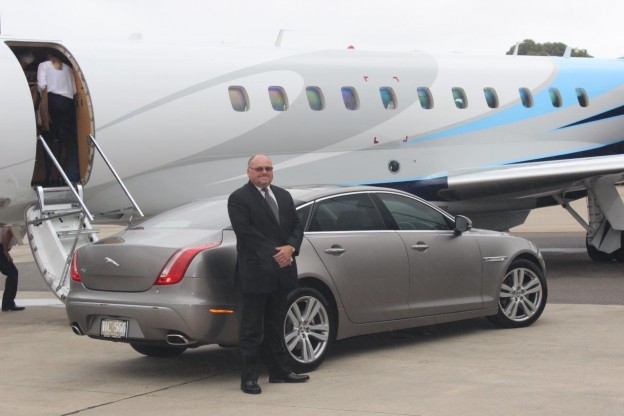 We're sometimes asked if we will provide a small coach to collect arrivals on a 'shared' transport basis.
The answer is – we're more than happy to do so! We have a wide range of larger luxury vehicles available and they're excellent for transporting people and luggage to or from the airport.
It's also true that sharing an airport transfer can be appealing economically. So, if you belong to a group looking to co-ordinate your travel plans and airport transfers, why not speak to us about our wide selection of vehicles?
However, do keep in mind a few issues that might arise if you progress this as your chosen route:
• if your 'sharing group' is arriving on different aircraft, then you may have a high risk of delays and confusion if one of the flights is delayed;
• even if you're all on the same flight, there is always the possibility that a member or some members or the group may be seriously delayed by things such as lost luggage, customs clearance or immigration delays.
When collecting individual clients, we will always make sure that the flight is met and that if there are delays clearing customs then we will ensure that our chauffeur waits.
If your group is scattered though, that may prove more difficult and potentially lead to difficult priority calls for you and your fellow travellers. It might also lead to disputes between your group if lengthy delays and extra charges were incurred.
That's why, while we're perfectly happy to collect a group of travellers you may be co-ordinating yourself, it might be advisable to talk to us in broad terms about your total travel plans. It may be that we can suggest some alternatives that might, in fact, be an equally cost-effective but still lower-risk solution for your airport limo hire. Sydney arrivals can be a very busy place and relying on several groups of people to liaise with each other might be a challenge you'd prefer to avoid.