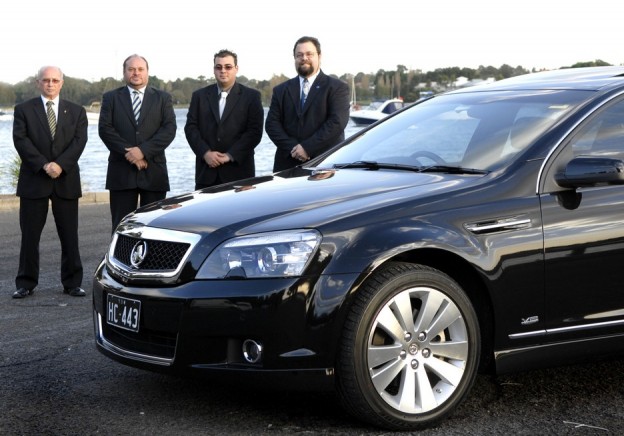 We've seen some news recently from France that caught our eye.
The police were called to a suspicious-looking vehicle in a small town. Upon arrival, they found a man inside who had simply pushed back his seat for a quick nap. What made this unusual though was the fact that he had chosen to do so on a roundabout and was actually so drunk as to be officially described as being "virtually comatose".
The driver concerned was multiple times over the maximum permitted blood alcohol levels. It's fortunate that he was at least partly able to recognise that he was unable to drive, having set off, and decided to park up for a snooze (or perhaps collapsed?) without realizing quite where he actually was.
Now it's perfectly possible to dismiss this as one of those quirky news stories that everybody smiles at – particularly when the events concerned happen overseas. However, this incident and many others like it are far from amusing given that many lives continue to be lost due to drink-driving.
So, once again, we would like to recommend our luxury limousine hire, Sydney and in other cities around the country, for those important nights out. That way you and those with you can have a really good time and if you so choose, indulge in a little alcohol-related leisure without running the risk of both breaking the law and putting others at risk on the way home.
You may be surprised to know just how flexible we can be in terms of both the vehicle you hire and the great deals we can offer on a cost-per-head basis.
So, instead of risking catastrophe with all that might entail for you and others around you, why not instead give us a call to see how we can help you to make the most of your night out.