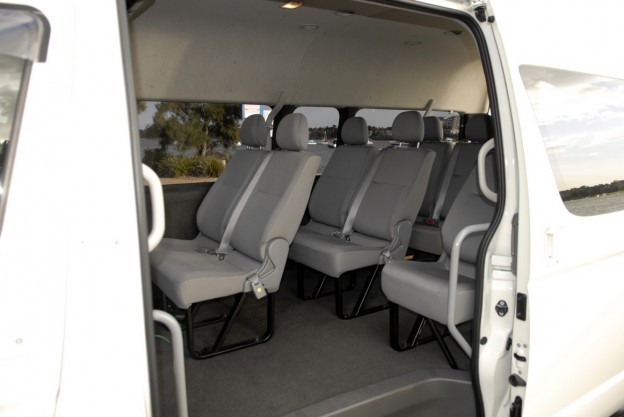 We have all read stories such as the one about the Wedding Limousine that arrived to collect the Bride and was found to have squashed sandwiches on the floor plus peanuts and other snack debris on the seats.
It's extremely unlikely that the Bride and Groom or their families found the incident amusing.
There have also been reports of executive limos arriving covered in mud on internal mats. That's presumably not quite the impression the client wanted. There are further stories of rental vehicles arriving with their internal lights dangling down suspended by wiring only and dead insects being plastered over side windows etc.
Even if some of those stories are apocryphal or exaggerated, the volumes suggest that many are not.
Our position here is clear – such incidents are totally disgraceful and unacceptable.
We never compromise on the quality and appearance of our vehicles, internally or externally. We guarantee without reservation that ALL our luxury limousine hire vehicles, large and larger, will be fully and professionally valeted before every rental. This is a non-negotiable for us and it would be utterly unthinkable for one of our chauffeurs to even consider taking a less than impeccably clean vehicle to collect a client or clients.
Of course, sometimes just driving to a collection point can result in insect impacts etc. It's also true that nobody can legislate for that passing truck that splashes a vehicle just before it arrives with you.
So, what you'll often see (if you go out of your way to look) is our chauffeurs quickly polishing the vehicle on the roadside to remove such minor marks before finally reporting to collect the client.
Our luxury limousines WILL be immaculate internally and externally when they report for business. No caveats such as "90% of the time", "all things being equal" "usually" or "barring unforeseen circumstances".
That's our promise to you and we don't break our promises – you can count on that!