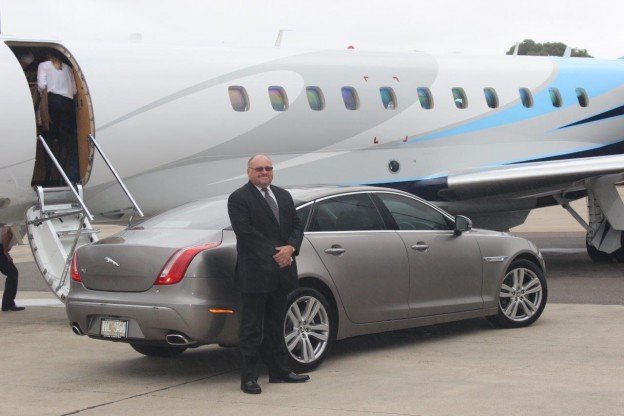 Thanks to our vast experience in getting clients to and from the airport on time, we've accumulated a number of great tips that you may find useful.
These are listed below:
• if possible, try to build some slack time into your journey if you are outbound and connecting with a flight. We can advise there. That's because not even our limo service Sydney (or elsewhere) chauffeurs can unconditionally guarantee that there won't be delays on the road heading to the airport;
• if you are running late in terms of meeting your luxury limo, do please let us know as soon as possible. It may enable us to consider alternative options for trying to ensure that you meet your flight;
• we strongly recommend that you have your passports, tickets and boarding passes, conveniently to hand. If you are using our personal concierge service, we will ensure that you get to the gate as fast as possible but troubles with finding your paperwork may cause delays for you and associated flight closure traumas;
• you can be 100% sure that your chauffeur will have researched traffic conditions and planned the most appropriate route to the airport before collecting you. We will, of course, follow your instructions relating to preferred routes but if time is limited, we would advise you take our route advice;
• if you are inbound, should your flight be delayed you don't have to do anything. We will automatically track its revised arrival time and you will be met at the airport whatever time it lands. We do respectfully request though that you notify us in advance if you have missed/changed your flight, so that we can make alternative arrangements to meet you from the correct aircraft;
• we are able to transport almost any type of luggage to and from the airport, providing we are given advanced notice in unusual luggage size situations. Whether you are arriving or departing, if you have outsized luggage, do please let us know in advance and we will ensure that it will be transported for you without delays.