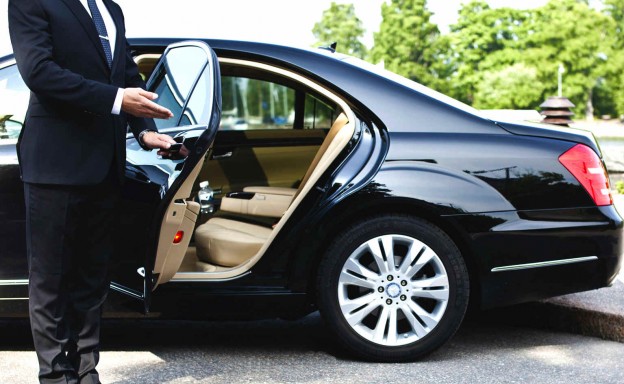 We prefer to talk about our own impeccable vehicles and services rather than question how other companies in our business conduct themselves. In other words, Bayside Limousines is about being positive not negative.
Even so, one or two things have come to our attention recently and we feel the need to make a few observations about certain practices we have seen elsewhere.
Some people believe, quite bizarrely, that in order to run a limousine hire business, all you really need is a vehicle you happen to call a 'limousine'. In fact, there is an awful lot more to it than that but even so some companies continue to operate over the 'bad professional practice' borderline.
It's worth pointing out that if you are in the business of professional limo hire, Melbourne, Sydney or elsewhere, there are certain things you must do in order to ensure that the interests of your passengers are protected. Just three things that come immediately to mind are:
• you must have some form of carriage of rental passengers insurance. This is not the same thing as your ordinary vehicle cover policy.
• you should be formally registered with the authorities.
• you must positively vet all of your chauffeurs.
Cutting corners in some of these areas might well be illegal and doing so would certainly not protect your customers – even if technically speaking you weren't actually contravening the law.
So, our message is clear. If you are considering hiring a cut-price limousine, we would strongly recommend that you take whatever steps are required in order to make sure that the provider has all of the above things in place.
The vast majority of people operating in this business are perfectly legitimate but there is always the odd one that tries to shave cost off their operations by doing things inappropriately. Make sure you don't help them unintentionally by using their services.