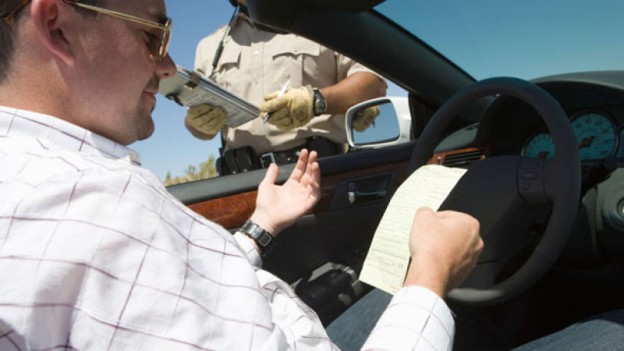 Our press has been full of discussion recently about proposed changes to speeding fines in Australia.
In case you've missed the debate, it basically surrounds the idea of speeding fines being related to the offending drivers' income. So, if you're caught say 20kph over the limit, the amount you're fined will depend upon how much you earn rather than the nature of the offence. In theory, lower earners will get lower fines.
It hopefully goes without saying that Bayside Limousines' chauffeurs aren't known for racing around over the speed limit. That's a non-negotiable for us when recruiting.
Even so, this proposition has generated a lot of heated debate and there are pros and cons to the idea. We're staying neutral on the discussion, at least in public, yet there's another point we can't help making.
Many people are tempted to speed due to leaving things a bit 'late' in terms of their departure times or because they've got snagged up in traffic and are trying to make up time. However, you can avoid such temptations when travelling professionally if you think about limo hire. Sydney is our back garden and we can almost always guarantee to get you from point to point on time and to schedule. So, there's no temptation to 'get your foot down' to make up for getting lost or choosing a bad traffic-heavy route.
What's more, letting us transport you means you'll get more time at your home base to do everything required before you leave. There's no need to go and find the car in the car park or rush to tank-up with fuel for the journey ahead.
It'll all have been done for you and that'll save you time.
So, at least for some of your travelling, using our luxury limo hire services will eliminate any temptation to speed and any risk of difficult conversations with the police. It's worth thinking about!