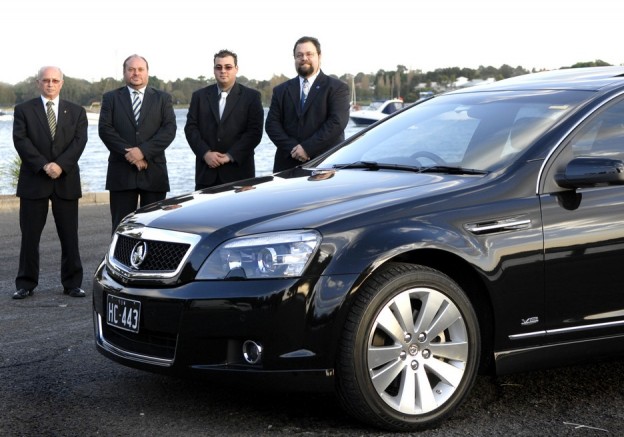 We'd like to take this opportunity to politely remind you that we are NOT 'just' a luxury limo hire company.
We pride ourselves on our value-added services and it's worth mentioning again that you can pass over your entire day's requirements to us, including a whole host of activities, in addition to the limousine hire leaving us to get on with them. That can save you an awful lot of time and worry.
Let's say you are looking for a great day out in Victoria and would love to indulge yourself by getting your friends to consider stretch limo hire. Melbourne, for example, has some great attractions and maybe you fancy a day at the MCG or a bit of a coastal tour around Saint Kilda.
If you wish, we can restrict ourselves to simply providing you with a vehicle but if you combine your limousine hire with our added services, we could do things such as arranging your tickets to the ground or making restaurant reservations for you somewhere along the coast.
That way all you need to do is to get yourself into our vehicle and we will take it from there.
The service also applies to business and commercial arrangements. For example, if you are about to arrange a conference but are appalled at the prospect of all the logistical administration and hassle, then why not talk to us?
We can do a lot of it for you or perhaps just some of it in conjunction with your own event organiser.
This is one of the services and makes us so different to many of our competitors and we'd love the chance to prove that to you.
If you'd like to know more about our events and recreational arrangements services, don't hesitate to give us a call.