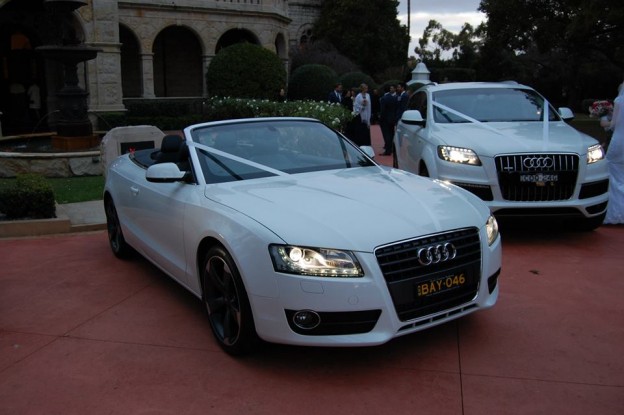 One of the very few things that gets us a little 'peeved' at Bayside Limousines is when we see casual asides in the press suggesting, directly or indirectly, that luxury limo hire is only for the rich.Forgive us if we don't go into details here with examples of tariffs but what we can say is that the above suggestion is nonsense.
Of course, luxury cars like the Jaguar and Holden aren't cheap to purchase or operate. We're also a business and need to make a profit.
However, many of our customers are ordinary everyday people who have a very good reason for considering luxury limo hire or the equivalent in the coach and people moving world. So yes, some of our customers are senior business people within major corporations but we also have people hiring our vehicles for nights out with friends or special wedding anniversary events and so on.
Our customers cover the entire spectrum of life and we believe that we cannot be beaten in terms of providing the best luxury limos at the most affordable prices. We certainly know that we cannot be beaten on our standards of service.
So, whatever your requirements are, don't just assume that luxury limousine hire is for pop stars and the mega rich. We will be happy to put together a customised plan and quotation for whatever you need and we are confident that you might be very pleasantly surprised at the bottom line cost!
So, if you are having a day out at the races, want a tour of one of Australia's great cities or simply need to get yourself and your family to the airport on time, why not pick up the phone now and call us?. We promise that you won't need a second mortgage to use our limousine hire services!