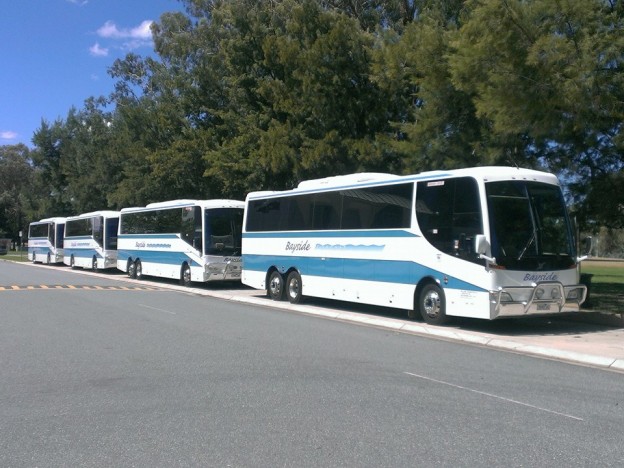 We occasionally offer advice and guidance to potential clients.
In this case, we'd like to draw upon our experience of providing luxury coaches and offer some, we hope, very pertinent tips for anyone organising such a trip.
• Appoint a co-ordinator. When large numbers of people are travelling together, it's always a good idea to have one who is a sort of the 'captain of the trip'. Allow them a degree of authority to 'make things happen'.
• Communicate to all attendees individually. Sadly, people often just don't read noticeboards, circulars and wide email distribution lists. So, it's better to speak to each of them individually to confirm the travel details. If that's not possible, use a personally addressed email or text.
• Count people on and off. It's far from unknown for people to be accidentally left behind on trips simply because nobody realised they were missing.
• Remind people of departure times when disembarking. Again, some coordinators have found themselves in the frustrating position of holding up a trip's departure back to home base because one of the party didn't get the message about coach times. Make a little announcement over the mic on the coach en route to confirm.
• Be clear about departure points. In these days of widespread personal communications, problems with people waiting for the coach in the wrong place shouldn't happen – but they do! A reminder is doubly important if the return collection point is different to the drop-off location.
• Issue a reminder also about personal belongings. Another commonplace issue is for people to accidentally leave items on the coach. Our drivers will always take good care of such items but that'll be little consolation if you're in an important business session and find that your briefcase or PC is still sitting somewhere on the coach!
Although some people might say we're stating the obvious, a few reminders such as those above might be very useful!