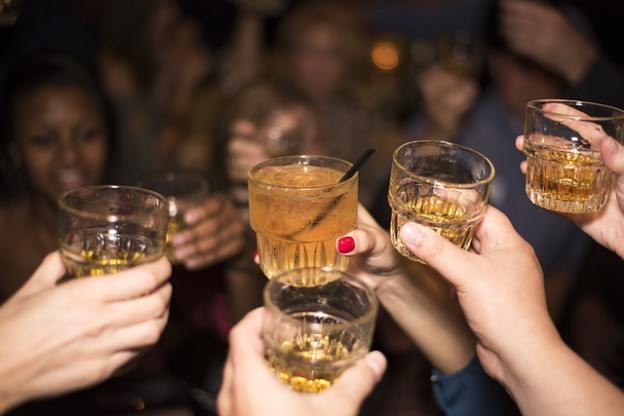 December and January are great months for year-end or New Year parties.
We plan to enjoy ourselves and we hope you will be doing likewise!
However, please forgive us issuing a seasonal legal reminder and in the process, admittedly also plugging our services.
At the end of the year and in the early weeks of the new one, it's not unknown for people to over-indulge a bit with food and drink. There's nothing wrong with that on the whole but there's one big exception – drinking and driving.
We know all responsible people are now very familiar with the messages in this area and respect the law accordingly. That doesn't mean you swearing off alcohol on big nights out though because we are here with an alternative.
Do remember that our luxury limousine hire isn't just for business engagements, weddings and airport connections. It's also increasingly popular for 'nights out' including those party celebrations.
When you're heading off to a big event or just a social gathering, you should be able to relax and enjoy a little alcohol if you wish. Not having the thought of needing to drive home can be a huge weight off your mind and help you to better enjoy yourself and your surroundings.
You may be surprised at just how cost-effective our 'party evening' type transport can be. In fact, if there are several of you travelling together, why not consider a small people-mover type shuttle? That will spread the cost even further and make it seem that bit more affordable.
Don't worry about the complexity of your arrangements or the duration – we can cope. Just call us for a discussion.
All of us at Bayside Limousines hope that you have (or had) a fantastic end to 2015 and wish you the very best for a healthy, happy and prosperous New Year.