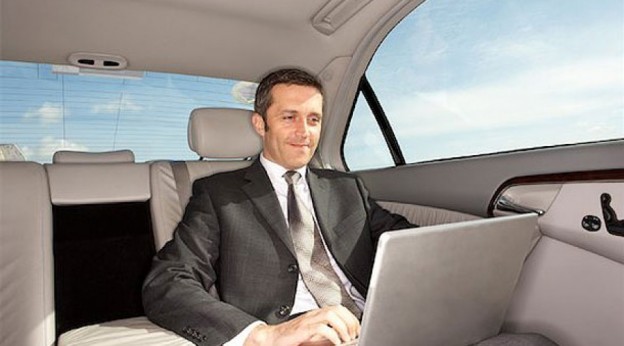 Bayside Limousines offers luxury limo hire and touring over the weekends, as well as Monday-Friday.
That's important because not all business visitors are able to slot into a traditional Monday to Friday or Monday to Saturday week.
In fact, there is nothing lonelier and potentially more soul-destroying than to be alone in an unfamiliar city over a weekend because all of your business contacts during the working week have gone home to their families leaving you with nothing to do until Monday morning arrives again. Yes, many hotels have excellent facilities but there are only so many hours you can spend in the swimming pool or watching movies in your room.
It's worth keeping in mind that many business deals are actually sealed on the building of relationships rather than on pricing and attractive sales propositions alone. You may not be doing your chances of cementing those personal relationships any favours if you ignore your visitors over the weekend.
So, why not consider luxury limousine hire that includes touring around some of the most attractive locations in your area? For example, for limousine hire, Sydney offers some world-famous sights that can best be seen in executive comfort with a chauffeur behind the wheel who is an expert in the local area.
The cost investment in such touring is relatively modest when taken into account against the business benefits that might accrue as a result.
Of course, it isn't just a question of self-interest. It isn't particularly hospitable to leave a stranger alone and in the middle of a city they don't know very well while everybody else is off enjoying the weekend.
So, if you think one of your business visitors might be in such a position, why not speak to us about some of our touring options? We'd love to offer our assistance in keeping your guests entertained.