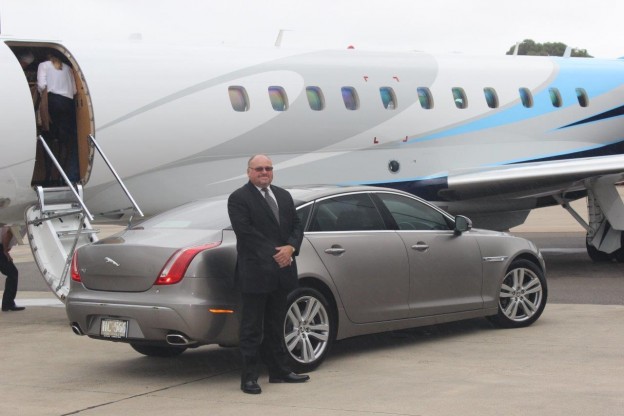 From time to time, we like to share the answers to some of the questions we are asked on a regular basis.
Can you arrange some sightseeing after picking up someone at arrivals?
Yes, of course!
We are perfectly happy to do so and nobody will know the local environs better than we do.
The only caution we would counsel is not to overlook the fact that your visitor may be fatigued upon arrival following a long journey. If so, they may appreciate getting to their accommodation sooner rather than later.
Will you track flight arrival times or do we need to?
We will gladly track any changes to the estimated arrival time of the flight concerned.
The only thing we ask is that you make sure we have the correct flight number and that any changes in the itinerary are notified to us so we can make certain that we are tracking the correct flight!
Can we select the exact vehicle used?
Yes. Our luxury car hire, Sydney and elsewhere, offers a wide fleet of superb vehicles to choose from.
Of course, the vehicle you request needs to be available when you make your booking.
Although it's exceptionally rare, your selection from our Sydney Airport limos fleet may also need to be substituted at the last moment by a very similar exclusive luxury model if there are operational issues.
How close to the terminal will you be able to park?
Under normal circumstances, very close indeed in the short-term pick up and collection areas.
So, your arriving guest should have no significant distance to walk once he or she has left the arrivals lounge.
Do note though that there are some circumstances over which we have no control, including things such as security alerts and emergency police restrictions on parking.
They are extremely rare but they may occasionally cause a degree of minor inconvenience in terms of pickups.