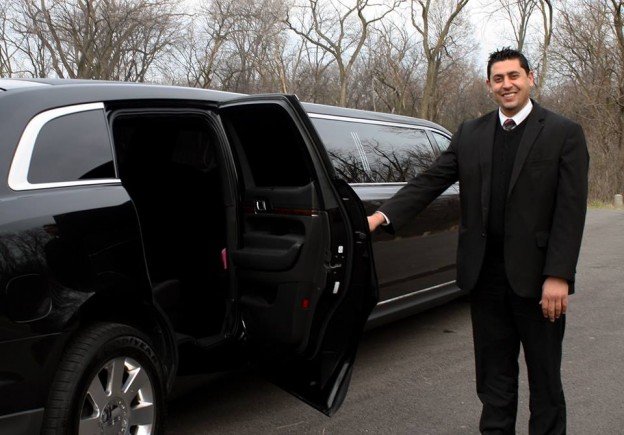 Like all good businesses, we know that we are only as strong as our weakest link.
That's why we recognise the reality of that old sound bite to the effect that "the greatest resource a company has is its own people".
Certainly that's true for Bayside Limousines and also why we take exceptional care when selecting our chauffeurs.
Being a professional chauffeur isn't easy. It's not just about driving some of the best and most prestigious limousines on the road, it about being a totally committed expert in transportation.
That's why our chauffeurs are typically mature and very responsible individuals.
Driving can be stressful, tiring and your concentration can't lapse for a second. Far more so than in the case of a typical owner-driver, the professional chauffeur needs to never forget that they are also responsible for passenger safety.
Then there are all those requirements associated with understanding the geography of a given location and route planning. True, satellite navigation plays an increasing role here but the need to have researched and planned your route in advance still requires a huge amount of judgement, interpretation and common sense.
That's why we take extraordinarily care to assess the maturity and reliability of people we ask to drive on our behalf.
What you can be absolutely 100% sure of with our luxury limo hire is that our chauffeurs will never be:
'Boys racers'
Speed freaks
Emotionally volatile
Flippant
People who see other vehicles on the road as challenge
Unreliable
Behind the scenes, we have adopted recruitment procedures that ensure the drivers of our luxury limousines in Sydney are THE best chauffeurs around. That's something we'll never compromise on.
It's what helps make our services so unique and why many of our clients come back to us again and again.
So, we'll offer a public expression of thanks to our team here and particularly our chauffeurs!