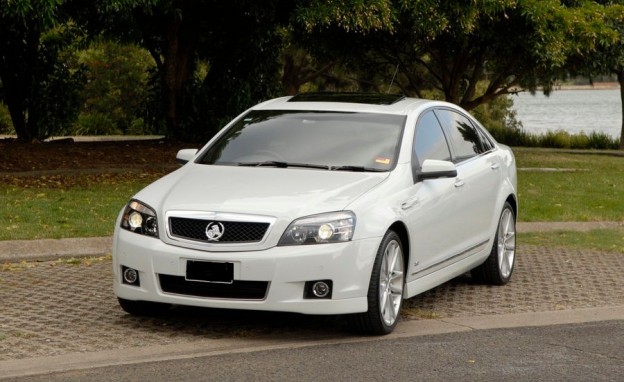 It probably won't come as any great surprise to know that here at Bayside Limousines, well, we sort of like cars!
More importantly, we know that many of our customers do too and that's why we occasionally say a few words about some of our individual vehicles or their manufacturers.
So, this time we're going to look briefly at where Holden cars came from.
Often known as an "Australian car", they have a surprisingly long history going way back to the 1850s. Back then, an Englishman called James Holden arrived in Australia and set up a saddlery company in Adelaide.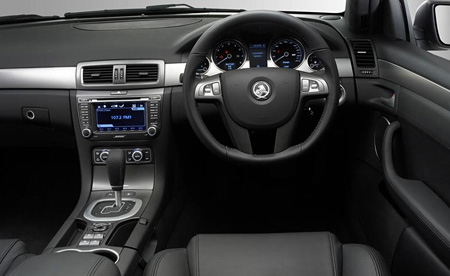 As time passed and the motor car arrived early in the early twentieth century, it didn't take long for the enterprising Holden and company to spot a similarity between saddles and car upholstery. Shortly after that, they initially started making motorcycle sidecar bodywork and then eventually entire car bodywork designs too.
Initially, their bodywork was fitted to Fords but by the 1920s, Holden had started what would become a long-established relationship with General Motors. In the 1930s, GM actually purchased Holden and while today the company officially remains "GM Holden", the 'GM' is often dropped in common speech.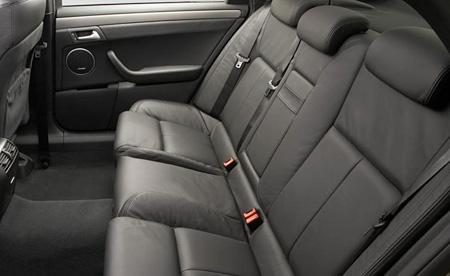 Over many decades, Holden have produced several vehicles that became icons of their age in terms of Australian motoring. That process continues today and we are certainly proud to include the Holden Caprice V in our luxury limousine hire fleet.
It's just one vehicle which forms part of what we like to think of as our 'stable of luxury thoroughbreds' available for limousine hire.
If you'd like to know more about the Holden Caprice 5 or indeed any of our vehicles, please don't hesitate to ask. We don't need much excuse to talk about the technicalities of our vehicles and perhaps more pertinently, we can also give you advice on which of them may be more suited to your particular requirements.
We look forward to hearing from you!