A brief history of our company:
It all began in 1982, when a 21-year old Oris Squadrito began his training in the art of being a chauffeur. This included a stress on old-school customer satisfaction and service from the masters of the "Old Guard" of chauffeuring that made an indelible imprint on him. Never forgetting these lessons, over the next three decades Oris always strove to master and improve the customer service he offered to his passengers while bringing his own personality to the business.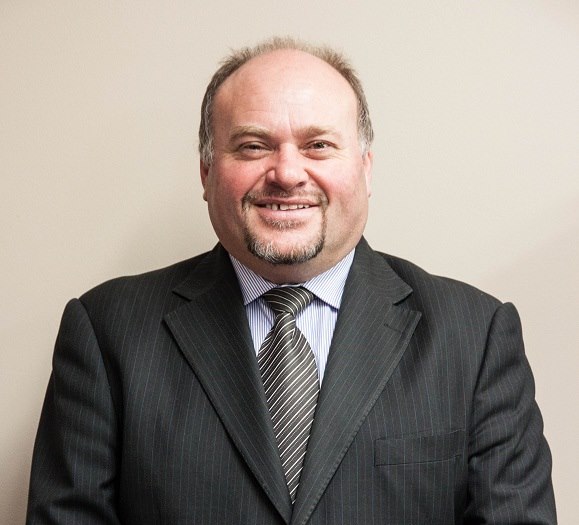 Over the next five years he gained experience, got married, and started a family. Seeking to expand his horizons, Oris took a break from the business in 1987 to pursue other opportunities. However, he never lost his love for chauffeuring and the personal care it involved. He loved the work so much he purchased a 280 SEL Mercedes Sedan as his personal vehicle just so he could chauffeur weddings on his days off!
It didn't take much longer for Oris to realise where his true love lay. He loved the business, but he was too far along in life to work for someone else. The logical solution was to launch his own business, and on January 10, 1993 Bayside Limousines, Cars & Buses was born.
For the company's first official car he need something different, something eye-catching and interesting – so he went out and had his own Mercedes Benz Stretched Limousine built to be the longest at the time, launching his business the "Oris Way" – with a splash!
The next seven years saw him chauffeuring people from all walks of life in his Mercedes Stretch Limousine: Tourists and regular folks looking for a fun night, brides and grooms on their wedding days, and all sorts of characters, including movie stars, rock stars, royals, dignitaries, and politicians. Oris sure could tell a lot of interesting stories if other people's privacy wasn't involved!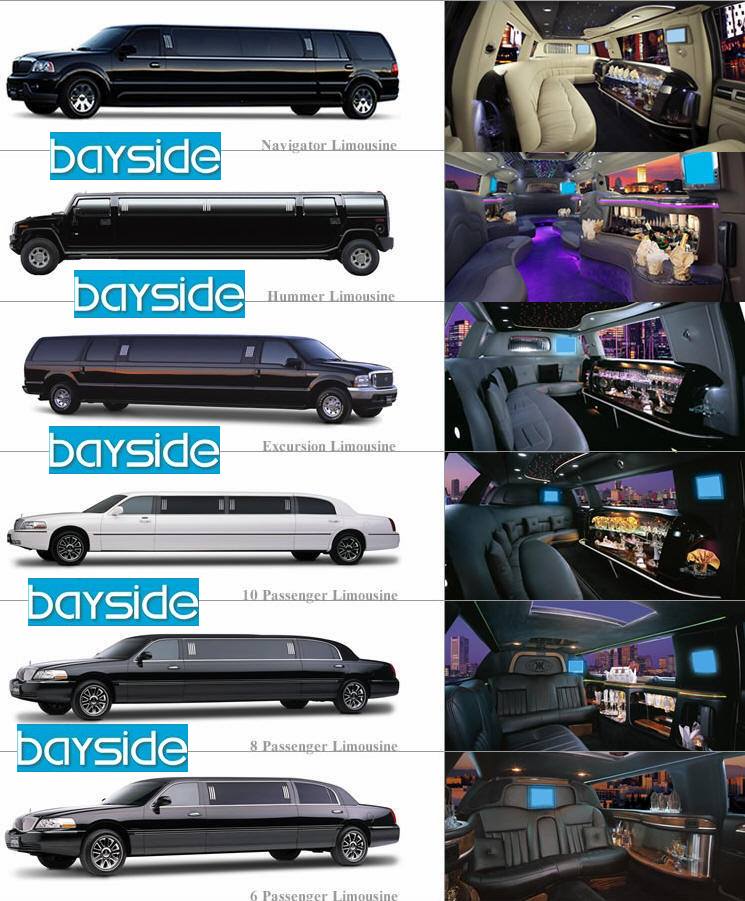 This period of his life was vital, because that's when he really honed his chauffeuring skills. This was when He had the epiphany that there was a lot more to being a chauffeur than just driving a car. His clients wanted him to be a guide, a provider of information and services. He found that everyone had instant confidence in his ability to advise them on their trip, the nightlife, the events going on – everything. This is when He first coined his famous slogan, 'The concierge on wheels!'
The timing was right for this epiphany, because in 2000 Sydney proudly hosted the Olympics. Oris decided that the time was ripe to expand his business, Bayside Limousines Cars & Buses. He increased the size of the fleet, moving slowly to ensure that service never suffered. He added a Tarago minivan and an LTD corporate sedan to add flexibility and capacity to my offerings, and that's when things started to get really interesting.
That was a great year for us in our beautiful harbour city of Sydney!
Everyone was talking about the Olympic Games here – the vibe was absolutely amazing. Everyone was friendly and excited, and once the games kicked off Sydney was swollen with an extra 2.5 million people from all corners of the globe. It was so busy and exciting and we don't think anyone in Sydney got a wink of sleep (including us). A lot of people stayed in Sydney all the way until the New Year's fireworks – and were glad they did, because that was a spectacular event they could never forget.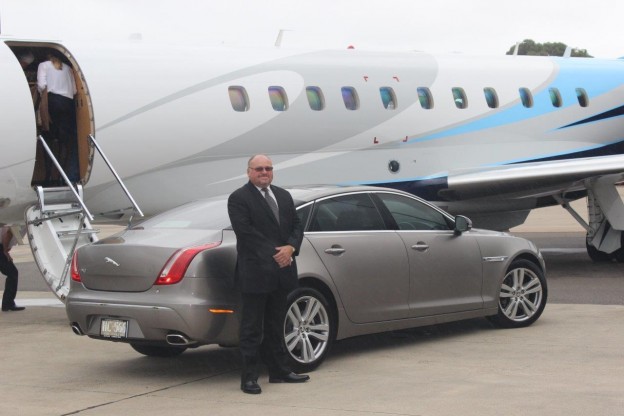 As the New Year began Oris decided the time had come to keep the expansion going strong, so He set out to recruit some new chauffeurs. When He had that squared away it was time for a well-deserved vacation with the family – this ended up being an once-in-a-lifetime three month trip to Italy, France, and the USA. Visiting distant relatives, spending time with family, and seeing some of the greatest sights in the world – an unforgettable trip.
Back home, business took over again and the next few years were spent building up our client list and office staff – which included adding his wife Orestina and his son Jonathan to the team – or as we like to think of them, the Dream Team!
We were doing well – successful business, happy family, plenty to be thankful for. Then in 2009 Oris had a "brain snap" and woke up with one burning idea: To take the business national!
What happened was our clients kept saying, "I wish there was someone just like you in Melbourne, or Brisbane!" It didn't take long for this idea to take root, and Oris thought – why not just make it happen?
So Oris launched an exhaustive search for people who could potentially provide the level of service that Bayside Limousines was already noted for. This was quite an adventure – We met a lot of, well, interesting characters who dared call themselves chauffeurs. We learned the bitter truth regarding that old saying about digging in the mud to find true diamonds.
We persevered, and in the next two years Bayside had expanded to not only Melbourne and Brisbane, but Canberra and Adelaide as well – and we were getting the same rave reviews from our beloved clients as usual. When you're dedicated to customer service, it doesn't matter what city you operate in!
July 2011 rolled around, and suddenly it was Oris 50th birthday! He decided to celebrate by travelling – since you can have a big party at home any time, but you don't always have the chance to see the world. So Orestina and Oris went to Paris, London, the south of France, and beautiful" so He started thinking how cool it would be if He could offer his clients the opportunity to take their beloved Bayside Limousine experience with them when they travelled … and once the idea took root He had to leave Orestina to her shopping and start chatting with local limousine operators!
The fruit of that "brain snap" was Bayside Limousines International. As with every other aspect of the Bayside business, we continue to receive nothing but great feedback from our clients – and we've heard some really interesting travel stories as a bonus!
So, the last few years? Interesting to say the least. We continue our expansion across this great continent – we now operate in every capital city and quite a few regional centres, not to mention our cousins across the ditch in Auckland, Wellington, and Christchurch in New Zealand.
As you can see we're one big happy family here – and we're having the time of our lives helping our clients. Next on the agenda? More of the same – the great service our clients are used to.
Which brings us to our next point: We want to know what our clients want. We really do want to know – so I'm officially asking all of you to call the office at 1300 720 254 or send us a note via text or email – or even by carrier pigeon! We can't wait to hear what you have to say!