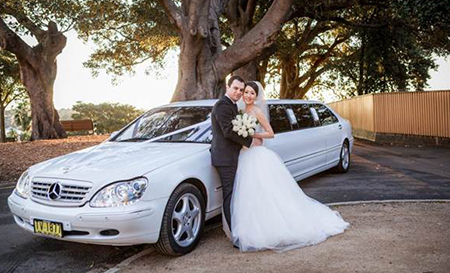 Hiring a limousine from us is easy. Providing you give us sufficient notice, we will usually be able to arrange an executive limousine to take you wherever you need to go in style and comfort. For limo hire, Sydney has a superbly equipped Bayside Limousines fleet. Our vehicles include models such as the Jaguar XJ Premium Luxury, The Mercedes S Class and the Holden Caprice – plus many more including a range of group transport vehicles and coaches. What might you use them for? Well, getting from the airport to a CBD location for a meeting isn't something you'll probably want to trust to public transport.
Even taxis can be tricky to pick up at times.You'll certainly also want to create the right impression if you're looking to convey an image of success and confidence.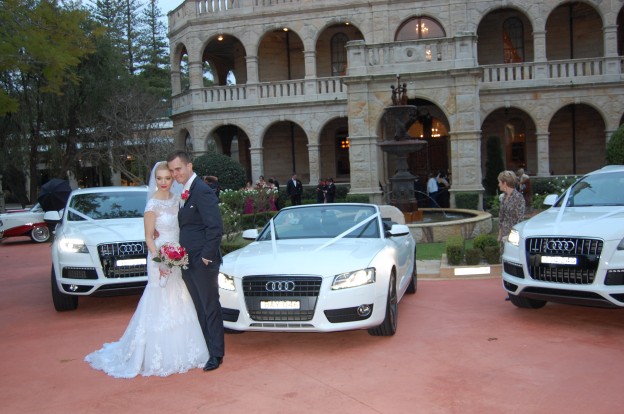 Then there might be those casual lunchtime engagements. Perhaps you want to take a client to somewhere a little alternative around Sydney Harbour. Arranging for executive transport could make a very positive impression. On the other hand, you might like to plan a day out for you, your colleagues and perhaps business associates. One of our larger vehicles just might be ideal for a day trip along the Sydney Opera House surroundings. While some of these ideas might seem appealing to you, perhaps the question of cost is entering into your considerations? Well, you might be pleasantly surprised at some of the prices involved and just how flexible we can be on things such as hourly or half-day rentals. Renting our vehicles doesn't mean a move into penury!
We'd welcome the chance to work with you in establishing your business requirements for professional transport services. You'll find that we'll do our very best to fit into the way you want to do things rather than expecting you to conform to our views of life. Working with us on that basis might entirely change the way you see vehicle hire and fill your professional and private transport needs. So, why not give us a call to discuss limo hire? Sydney businesses and individuals can be sure of our prompt attention.