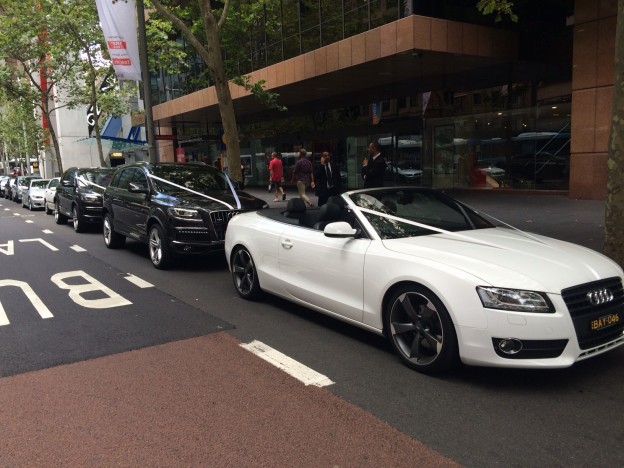 So, at the risk of stating the obvious, we're now all saying 'goodbye' to summer with autumn and winter now being firmly on the horizon.
While it is true that the winter weather in Sydney is really nothing much to get worked up about when compared to some parts of the world, even so, it can make a significant difference in terms of your transport needs.
Using public transport in the very best weather may not be particularly fast and effective but at least you are able to typically count on taking a bit of sunshine between your two travel points.
Particularly for business travellers though, the change of seasons can be an issue because whether you are travelling to or from the airport or simply around a number of different business destinations in one day, the one thing you won't want to encounter is difficult weather conditions.
That's why we often see a significant increase at this time of the year in the demand for our Limo services. Sydney business clients know very well that, however unlikely, arriving windswept and wet for a business appointment due to delays in finding a taxi isn't an experience that is particularly enjoyable.
We operate an hourly tariff for a number of reasons but at least partly in the recognition that sometimes people want a short, sharp but cost-effective use of an executive limousine rather than hiring one for an entire morning or afternoon. So, if you have an important trip coming up and don't want to chance your luck on a combination of taxis and the weather, why not give us a call and ask us for details of our most cost-effective prices?
We're here to help.
Of course, just like you, we are already starting to anticipate and look forward to next summer!
Hope to speak to you soon.