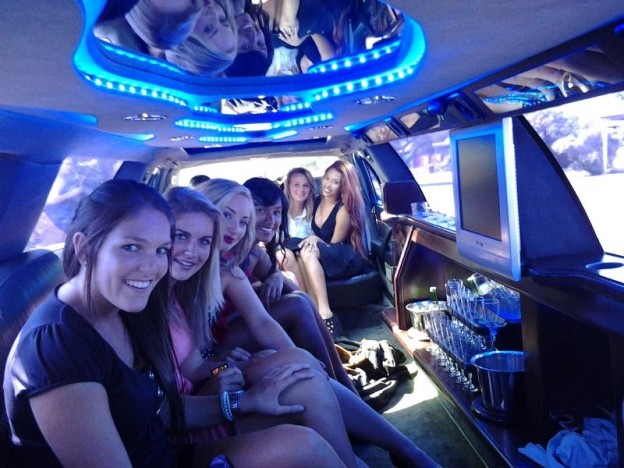 So, you are thinking of having a night on the town and are wondering how to get around from one place to another.
Well, here are our top 11 reasons why you should be thinking about hiring luxury limousines in Sydney.
It is the ultimate in convenience, picking you up and dropping you off wherever you want to go and whenever you want to go there.
It eliminates that tedious hanging around for taxis.
It'll make you and your other revellers feel just that bit more special.
You may find it to be surprisingly cost-effective if you are splitting the costs between several of you.
You can enjoy yourself, free of any worries about drinking and driving.
You have absolutely no worries about how you will get home at unsocial hours.
It's spacious and comfortable. That might be particularly important if you are dressed up in your finery and best.
You'll be in the company of one of the most experienced drivers on the road. He or she will be able to make sure you don't get unnecessarily snagged-up in traffic delays and so on.
We can help you with tickets and reservations for some of the top venues in Australia's biggest cities.
You'll be almost completely insulated from the worst effects of things like rain, should you be unlucky with the weather.
If you are interested in doing so, you will make a real impact and social statement when you arrive in your chauffeur-driven limo.
Now some of these things might be important to you and others less so. We have no way of knowing!
However, we hope you'll agree that they are pretty powerful reasons for seriously considering the use of a hired luxury limo for your special night out.