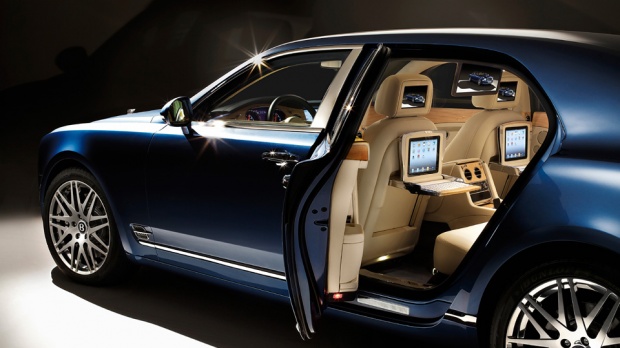 Sometimes we get called by a potential client who has a specified budget available and wants to know what they can achieve with it by way of luxury limousine hire.
Let's state right up front that at Bayside Limousines we are a very friendly bunch and we are always more than happy to receive calls from potential customers. So, don't feel inhibited but instead feel free to pick up the phone and we'll see what we can do for you.
Of course, there have to be some limits beyond which we may not be able to go. Even so, there are a few things that we might be able to suggest if your budget is very limited:
• Try to be flexible on the date and time of your rental. That might enable us to fill up a gap in our schedule because we won't hide the fact that we don't like our vehicles to be under-utilised (though that's actually very rarely the case).
• Avoid becoming completely hung-up on a given vehicle. The more flexibility we have in terms of what vehicle we use, the more we may be able to help you.
• Examine carefully just how long you think you'll want the limo for. We can offer hourly rates and it may be that you'll be able to use it for your purposes in say 1 hour rather than assuming you have to hire it for an entire morning.
However, let's not speculate anymore about scenarios and options. Instead, why don't you just pick up the phone for a chat? You might be amazed at how flexible we can be and how we may be able to hammer something out between ourselves.
In other words, don't just look at the amount of money you have to spend and automatically assume that is not going to be able to help you find limo services Sydney or elsewhere.