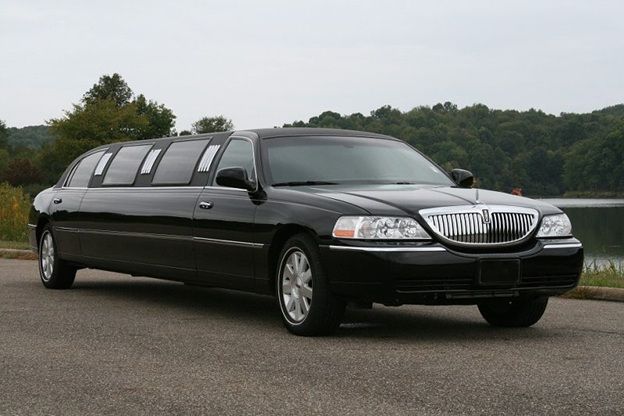 There's no way that we are going to try and convince you that a stretch limousine is anything other than a bold and brash statement.
Whatever else you can say about them, discreet they are not. Anybody who likes to be quiet, unobtrusive and the sort that fades quietly and unobserved into the background, is not going to be suited to this type of vehicle!
However, if you want to make a massive and self-assertive statement, then this type of vehicle is for you.
The much-loved and admired 'Stretchie' comes in all different shapes, sizes and configurations. We have access to vehicles that are the most opulent and over-the-top in their class and we make no apologies for saying that we love them!
Of course, they are perhaps not all ideally suited to all types of event. They may be ideal for weddings, corporate entertaining and simply a fun night out but they might be seen as being a little 'excessive' if you are considering a chauffeur driven limo to take you to an important business meeting with a client.
You may not, in those latter circumstances, wish to appear to be extravagant to the point of being out of touch with reality!
In other contexts though they are superb vehicles and their interiors have to be seen to be believed.
We can make stretch limos available as part of luxury car hire. Sydney and other locations are no problem for us but at the present time we can't make this type of vehicle available in Hobart or Launceston.
Space here does not permit us to go through our entire range of stretch limousine options. So, if you like to know more about these incredible vehicles and how they might really make a positive statement for you, why not give us a call as soon as possible for a chat?