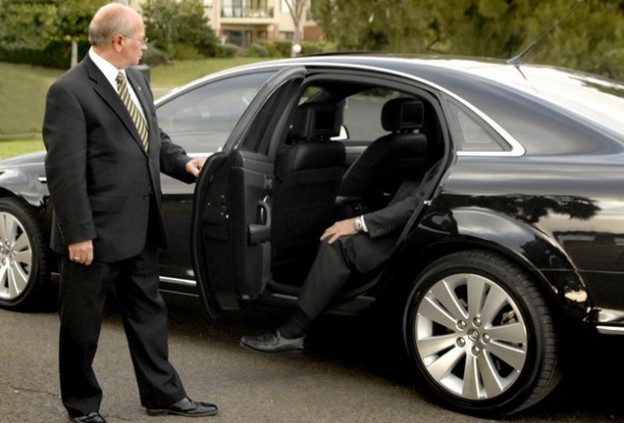 When you are using a hired luxury limousine, we know very well that you will be looking for the ultimate not only in comfort but also confidentiality and integrity.
Of course, not every single journey will involve you discussing highly confidential matters or those of a personal nature but sometimes you may need to and if you do, you will be looking to ensure that your privacy is respected.
Some types of limousine may be able to engage a privacy mode through the physical separation of chauffer and passengers. In other cases, that may not be possible in the physical sense and what that means is that you may be heavily reliant on your chauffeur's discretion and professionalism if your interests are to be protected.
At Bayside Limousines, we don't compromise on this subject. All of our drivers are fully vetted by us prior to their employment and we know them to be totally trustworthy individuals who would respect our client's privacy.
As a provider of luxury car hire services, we would never, under any circumstances, simply pick chauffeurs 'off the street' and put them into one of our vehicles. Our policy is very simple and it is that we would prefer to turn business away because we can't handle it rather than to put someone in a position of trust without having had an extensive look into them and their backgrounds beforehand and evaluated their professional capabilities.
So, the bottom line is this – you can trust your Bayside Limousines chauffeur.
If you'd like to know anything more about our policies and practices in this area, we would be only too pleased to discuss it further with you.
Just give us a call and well describe in more detail just how we go about recruiting, training and vetting our employees.