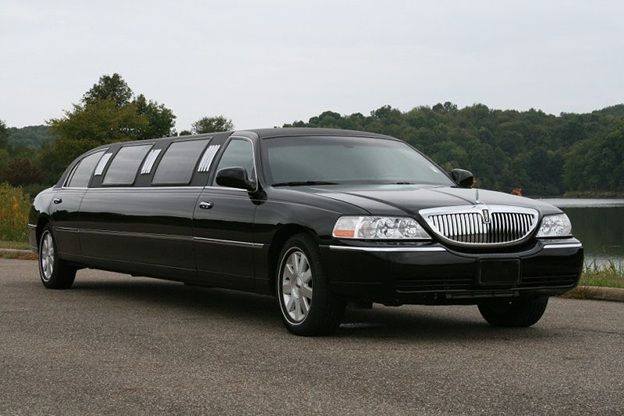 Our vast experience and professionalism mean that we simply don't make mistakes nor do we believe in customer-visible 'bad luck'.
So, what you will never be on the receiving end of from us is that dreaded phone call to say that your vehicle won't be there because "it's broken down", "the chauffeur has a cold" or we've accidentally "double-booked your vehicle".
These things just don't happen when you entrust us with your business. However, even we have to admit that occasionally things, over which we have no control, can be a challenge for us. For example, our chauffeurs aren't superhuman and yes, they can get ill.
Even our immaculate and prestigious vehicles are mechanical objects and as such, they can occasionally breakdown or in our opinion, be unfit for executive service.
The difference between our organisation and others though is that we have in place something called contingency planning. We never totally schedule 100% of our available vehicle and driver resources and we always keep a little contingency in hand to cope with the odd glitch that not even we could have predicted.
In terms of limo hire, Sydney clients and those elsewhere can be sure that even if we have had a problem, it will be entirely 'behind the scenes' and transparent to them. We don't believe in passing on our problems to our clients or in making excuses – by contrast we believe in delivery of service and that means we will take whatever steps are required in order to get the job done.
As we have said before, promises are easily made and equally easily broken. If you'd like to see just how we deliver exemplary service, why not give us a call and try us out? We know that you'll be amazed at our service quality.