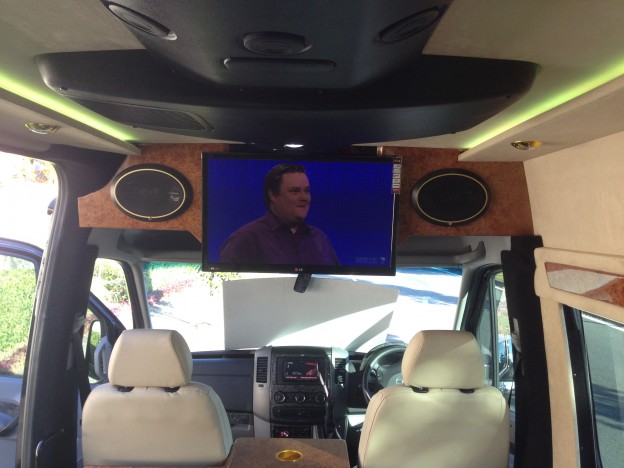 We're sometimes asked what technology comes with our luxury limousines. That is technology in the client-use sense rather than what's associated with running the vehicle itself!
Of course, that depends upon the specific vehicle you have selected. However, certain of our vehicles will include one or several of the following:
• DVD players
• Internet connections
• Various forms of visual display
• Telephony
• SATNAVs
• iPod connection
• Bluetooth
• Heated seats
• Entertainment systems covering music, TV and other services
Whether you've selected one of our luxury coaches or executive luxury car hire, Sydney clients as well as those elsewhere in Australia can be sure that Bayside Limousines will be providing the best-equipped vehicles around from our extensive fleet.
Of course, not even we can predict every client requirement in advance.
Please don't forget though that we're here to serve. So if you have a requirement for a specific piece of equipment or technology that isn't standard on our vehicles then please don't hesitate to ask. If it's technically possible to do so, we'll try and incorporate it into your vehicle for your use on the day itself.
Although not really technology per se, we can also provide a range of hospitality services with most of our cars. That might include things such as a mini-bar service and canapés etc. Yet again, don't hesitate to tell us what you need and we'll do everything we can to 'make it so'.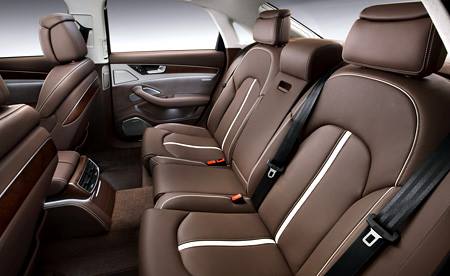 Please note though that for reasons of hygiene and security, as we have outlined before, our chauffeur may need to restrict or refuse to permit the consumption of foodstuffs and alcohol you have purchased yourself in the vehicle.
The bottom line is simple. We will deliver what you need to make your limo hire perfect.
For more latest updates follow us on twitter and facebook.