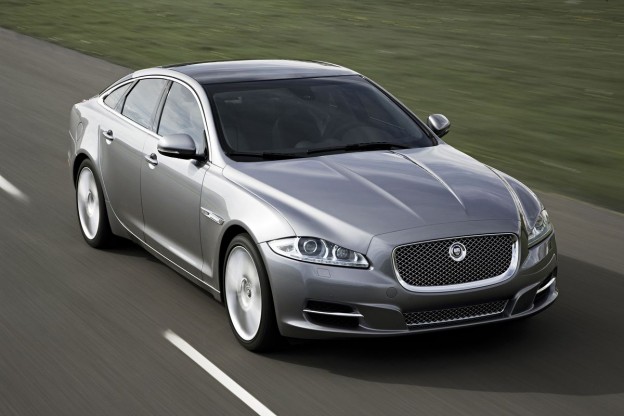 At Bayside Limousines, we do everything we can to be as flexible as possible in response to varying customer requirements.
That's why, for example, unlike some organisations we are happy to offer luxury limo hire prices by the day (or days), half-day or even the hour. That provides clients with a range of tariffs, one of which is going to be the most cost-effective for their particular set of requirements.
As you might imagine though, we also need to make sure that our vehicles are as fully utilised as possible. What that means is that if we have allocated a vehicle to you for say a morning, we will have endeavoured to make sure that it is also booked up for work that afternoon.
That's why when managing our extensive vehicle fleet, we need to introduce the concept of fixed duration rental periods and associated waiting times. Of course, we understand that occasionally our clients can be running a few minutes late and we build some allowance for that into our pricing. However, in situations where your arrangements change and they result in delays to our agreed schedule, we hope you will understand that we must reserve the right to charge accordingly.
Remember that in such situations, the vehicle may be in danger of not being available for its next scheduled piece of work, meaning we may have to allocate a replacement vehicle from our fleet, at cost, in order to cover the other commitment.
That, in a nutshell, is what waiting time charges relate to.
You don't have to worry though that you could be left without a vehicle. For example, the distribution of our Sydney Airport limos is constantly updated dynamically to take into account the occasionally variable flight schedules.
We monitor those constantly and even if your flight is seriously delayed, you need have no fear that your chauffeur and vehicle won't be waiting for you! We will take care of all such issues on your behalf.