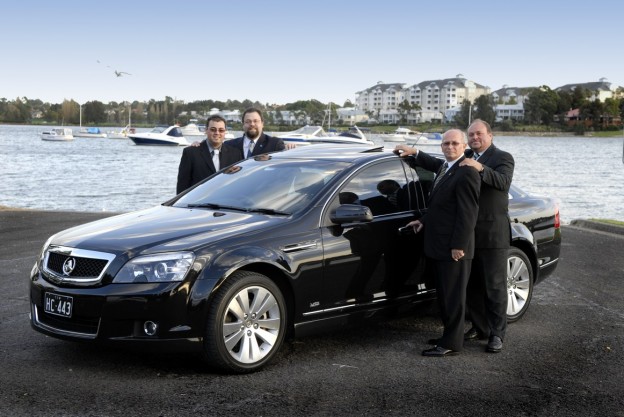 You deserve to be pampered on your wedding day and treated in luxury.
You also deserve a hassle-free service because as we both know, your wedding day can be stressful.
Here are 3 questions you should ask before hiring a Limousines to make sure your special day is luxurious and stress-free.
Do you have backup vehicles in case something goes wrong?
Imagine being stuck on the side of the road in a broken down limousine. It's rare if vehicles are strictly maintained, but it can happen. So the question is, what happens in the unlikely event of a breakdown. Are there replacement vehicles and drivers of a similar standard that can quickly save the day?
How do you prepare the cars before a wedding?
It's important that cars are cleaned both inside and out including windows, floors and seats. And that everything included in the car such as champagne, water, tissues, hand sanitiser and water spray bottles for your flowers are replenished.
What are your service guarantees?
It's unlikely they'll have 3 guarantees like we do, but they should at least guarantee to turn up on time. If they aren't prepared to put their own money on the line to guarantee the success of your special day then you should steer clear of them.