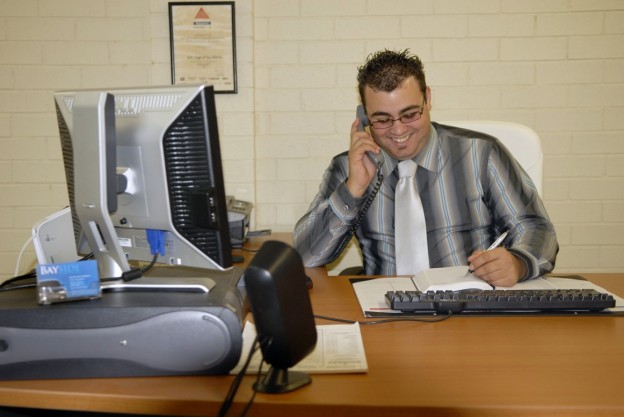 Any time you're unhappy with the service you've been offered from your limousine or car-hire company I encourage you to let the company know.
Why?
Because it ensures you get the service you deserve and it helps weed out the rogue operators who threaten our reputation.
Here's a couple of things that definitely should not happen to you.
Your limousine, car or bus should NOT be late. Not even a few seconds. You are hiring a professional service and if your provider can't even organise themselves to be with you on time or early then how do you think the rest of your experience will go? Bad traffic is no excuse. Drivers should be monitoring traffic updates (we do) and leave with plenty of time up their sleeves in case of bad traffic. Reliability is no excuse either because it simply highlights that corners are being cut when it comes to keeping vehicles in tip-top shape.And if your driver has got lost on the way then it is absolutely unforgivable.
Your car should be absolutely spotless. And if there is any dirt, mess or rubbish in it you absolutely should complain. Even bad smells are inexcusable. Windows should be clear and dirt-free, and everything should be fully stocked.
Your driver should be a true professional. Your driver should be immaculately presented, professional and courteous and drive you in a safe manner. You may be surprised to know it takes a lot of training to become a limousine driver, but this is what it takes to guarantee the high service levels you should expect.
If you are ever dissatisfied with a journey I encourage you to let the company know. They should rectify the situation quickly and take immediate steps to ensure other passengers do not experience the same problems.