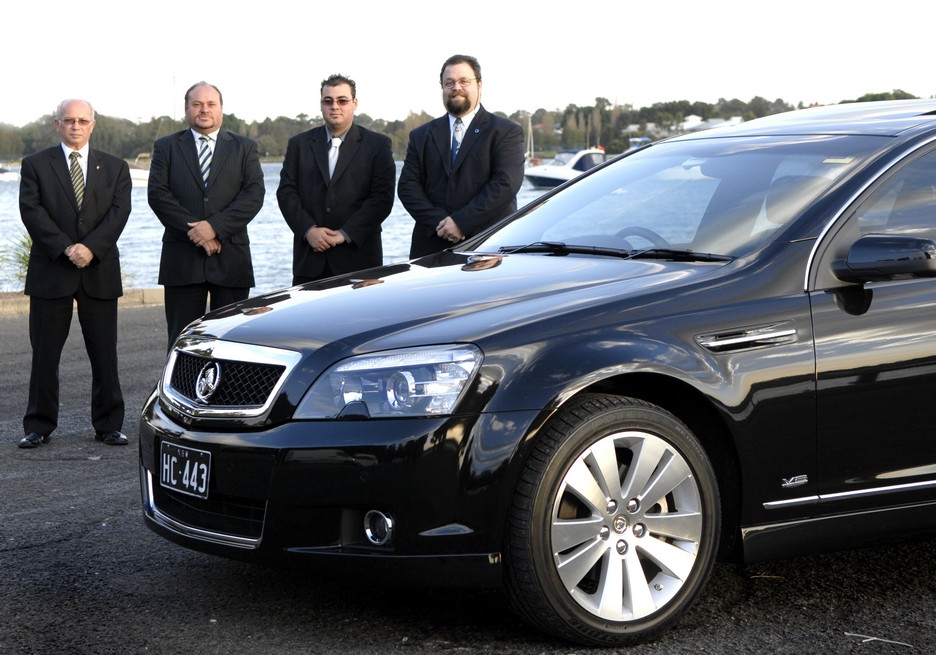 Weddings or special parties require special attention to make the day memorable for everyone involved. Handsomely dressed bridegroom whisking his beautiful bride in a chauffeur driven hire can be a picture perfect moment for many. Not to forget the glow on the bride's face when she steps into a luxurious limo or a chic jaguar. Chauffeur driven hire can up the glamour and luxury quotient of any event.
There are several private companies that offer luxurious chauffeur driven vehicles for weddings, prom nights, clubbing or private parties. These vehicles are epitome of luxury and sophistication. You can simply impress your loved ones, friends or even your most important clients by hiring a luxurious chauffeur driven limo for them. There are several factors that set these luxurious vehicles apart from the usual rental cars. Let us look at some of the most crucial factors that set luxury vehicles apart from town cars.
Space: when you hire a chauffeur driven car, you can be assured it is best in its class. Almost all the chauffeur driven hires are luxury vehicles like jaguars or limousines and hence you have ample of space for yourself and your loved ones. Unlike regular town cars where you are battling space constraints, luxurious vehicles give you good leg room. So you can simply stretch yourself and enjoy a peaceful ride.
Professional approach: hired chauffeurs are extremely professional in their approach. They are polite and courteous to the tee. They can be excellent guides and can also provide you great insight on local attractions. If you have hired a chauffeur driven airport transfer, you can expect the chauffeur to take your luggage and load it with great care into the boot space. You can expect them to open the door for you when you get in or when you alight. These small gestures can make your entire journey special.
Comfort: luxury vehicles are synonymous with comfort. They are spacious and you can sink yourself in soft cushioned seats as you relax. Your friends will simply be awed with the comfort that a luxury transport can provide them when you pick them up for prom night.
Spartan cleanliness: most important factor that sets luxury vehicles apart from your usual town cars is the cleanliness of the car. Luxury vehicles are epitome of Spartan cleanliness. They are spotless because they are serviced after every journey. When you hire a chauffeur driven luxury car, you can expect it to be spotlessly clean.
Last but not the least; you can expect your chauffeur to be punctual and to lead you to your destination within the set time. These chauffeurs are professionally trained and they would always take best routes for the journey to ensure that you reach on time. Considering these factors you can safely conclude that there is nothing better hiring a chauffeur driven vehicle for your special events.