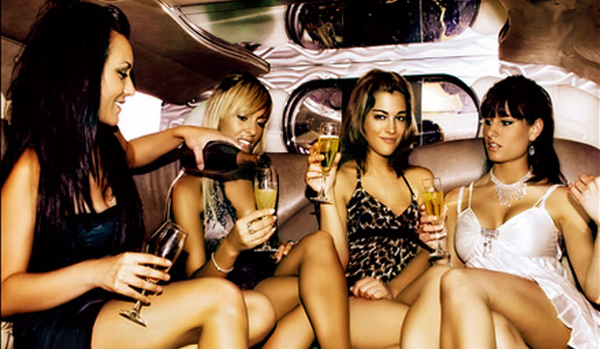 Most of us have travelled short distances or long ones on varied occasions like airport transfers, tours, client meetings or social events. Many times we would want to hire a car to reach our destination. Usually people opt for town cars or mediocre cabs or taxis for travelling around as they feel that the cost of hiring luxury transport services is extremely high. But the truth is altogether different. Luxury transport services offer several other services that you may not find in a regular car rental service. While comparing the benefits offered by luxury transport services you will realize that they offer value for money services.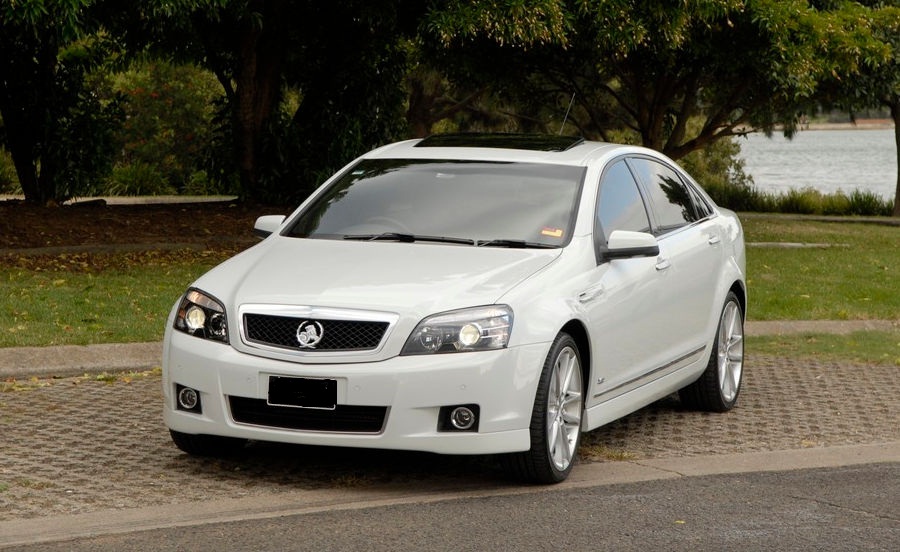 Luxury transport services ensure that you get best in class treatment right from the moment you are picked up till the moment you are dropped to your destination. Luxury transport services are often used by high profile candidates and affluent people and hence the service provided is always top notch. You can expect a uniformed chauffeur to pick your luggage and store it in the boot with ease. You will feel like a VIP as the chauffeur opens the door for you to enter the spacious and opulent vehicle. With other modes of rental transport services, you are just another passenger. You will need to fit in your luggage into the boot all by yourself.
With luxury transport services, you can always expect punctuality and timeliness. Trained professionals ensure that they navigate the car smoothly even during the most difficult traffic hours. You can be assured that you will be picked up from your designated point on time. These professionals are safe drivers. They love and respect the finesse of the vehicle that they drive and hence you can be assured of unparalleled comfort throughout your journey. Riding in a town car can be quite an experience if you are unfortunate to be ferried by a rash driver however there is not a slightest chance that you may have to face such an event if you hire a luxury transport service.
Smaller sedans have space constraints and you often need to cram yourself if you are travelling with a companion. This is not the case with luxury services. Luxury transport services use sprawling and spacious vehicles like limousines and jaguars for ferrying their esteemed passengers. Travelling in such vehicles is extremely comfortable.
You feel the tiredness caused by your flight or by your hectic schedule ease away as you sink into plush upholstered seats that relax your terse nerves. Soothing music and right amount of air-conditioning lulls you to an eternal world. Not to forget the polite chauffeur who would take care of all your needs till you reach your destination safely. You may miss all these comforts in a town car or a regular sedan. Well, considering the benefits offered by luxury transport services, they are definitely worth a try at least once.