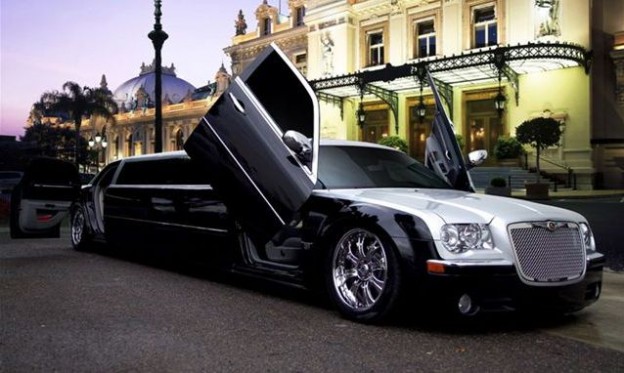 There are numerous reasons that you may want to hire luxury transport services. You may need it for a special corporate event, a wedding, a prom or a special party or even a romantic date. Luxury transport services have evolved rapidly in the last decade. Increasing numbers of people have realized the value of such transport services and have started using them frequently. Increasing competition among luxury transport providers is making it difficult to find the apt luxury transport service for any occasion. If you are struggling to find a reliable luxury transport rental company then simply follow these tips.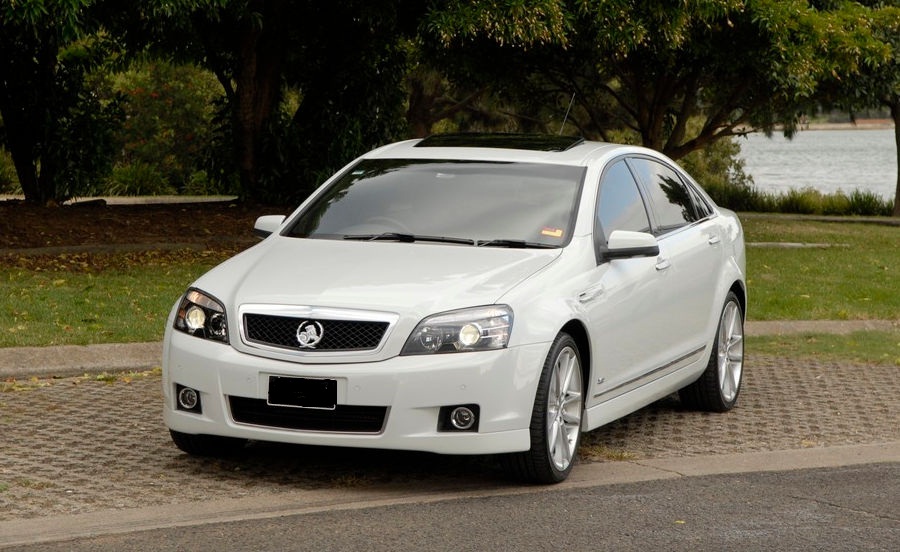 Research: several companies have jumped into the business of providing luxury transport. It can be difficult for a customer to find a unique company hence your first step should involve lot of research. You could research online about companies catering to a particular area or ask your friends, colleagues and family members if they would like to recommend any particular service provider. Once you have collated at least eight to ten different companies, it is time to move to the next step
Discuss your need: it is time to explain your requirements to the representative of the luxury transport company. Ensure that you explain every small detail about your travel and your preferences. A professional company will always ask you different questions to have a clear understanding of your need. Initial discussion with the representative will give you a fair idea about the kind of service that you can expect. Once you have provided your requirements, it's time to ask the companies to send their commercials.
Get maximum quotes: you must make an attempt to get at least five no-obligation quotes from different companies. This will give a good idea of who is charging you below par or who is charging you exorbitantly. Getting less than four quotes would limit your choices and you may necessarily not get the best service at an optimum price.
Analyze: once you get the quotes, it's time to analyze them. Ask the company as to why they can afford to quote you so low, this will help in discovering any hidden charges. Similarly ask the company as to why a company is charging you high, chances are that you may find some additional facilities with the transport. Analyze the payment terms and cancellation policy. Check if you need to make a one shot payment or you pay on the go. Don't forget to ask about any guarantees for quality of service. A reputed company will always provide a guarantee for their service as they are assured about their punctuality and quality. Companies providing money back guarantees are more likely to be serious in their business approach.
Once you are happy with all the information, you can sign the dotted line and book the service for any of your events.