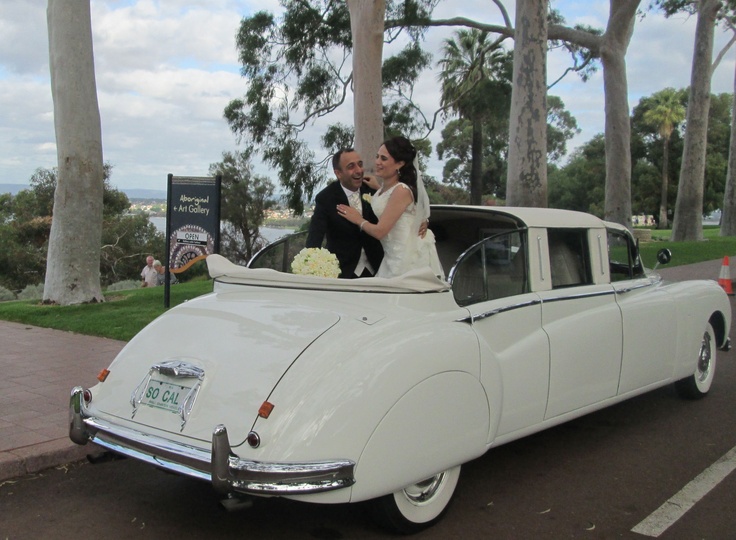 Wedding ceremony is one of the biggest milestones in anybody's life. Everybody wants this day to be picture perfect. Preparations from wedding start quite in advance and the wedding couple make sure they get the best of arrangements for their big day. Many couples opt for cars for their entry for their wedding but most of them opt for a mediocre sedan thinking that a plush, luxurious vehicle will be out of their budget. However this is far from the truth. You can easily avail a plush chauffeur driven hire for your wedding day and make your wedding day flawless and an event to remember.
Several companies have now started offering exclusive services to individual customers for special events like weddings, parties and other special occasions. These services are extremely affordable as you need not book the chauffeur driven hire for the entire day, you could simply arrange it for couple of hours where in you need to travel to your wedding destination and back to your home. These luxurious vehicles offer customized services depending on the client needs.
However it is crucial to hire the right rental company for your D-day as you don't want to spoil it by hiring an unprofessional company. You must hire a rental company that has proven track record of sending luxurious chauffeur driven hire for weddings. Many services just offer corporate pick up and drops and often lack the finesse that is required for catering to an occasion like a wedding. You must ensure that the service provider that you are hiring has catered to wedding transfers before.
Chauffeur driven hire allows you to relax as you proceed towards your wedding destination. The vehicle is often decorated with ribbons on the front to mark its significance. If you have a specific wedding theme, you could request the luxury car rental company about it and ask them to tailor the vehicle to suit your theme. Chauffer driven vehicles add much needed opulence to your wedding without drilling a hole in your wallet. Your guests will surely remember your grand entry in a luxurious stretch limo.
Choosing the right package after assessing all your needs is essential for selecting the right rental service. Do keep the bride's taste in mind when you are booking the sedan. You might want to book a luxurious limousine if the bride is wearing a chic, fluffy wedding dress, so that she has much needed room for herself. So don't shy away from using luxury car services anymore. Little research can help you in getting one of the best chauffeurs driven hire in Australia for your wedding day. So go ahead and make the day extra special with a luxurious sedan just for the two of you.