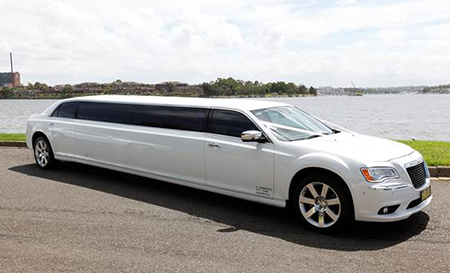 Have you ever thought how great it will be if you could travel by car and yet enjoy the comfort of your home? Do you really love travelling by car and yet love the comforts of your home? Well, the Mercedes Super stretch Limousines are a great way to do so. After knowing about the features of the Mercedes Super Stretch Limousines, you are bound to be awed.
Features of the Mercedes Super Stretch Limousines
Well, as mentioned previously, there are a couple of features which make the Mercedes a comfortable limousine to use. With its incredible spacious leather seat, it makes your journey real comfortable while helping you to enjoy the karaoke and a huge selection of music of your preferred taste. You can listen to the blues, jazz or even rap to suit the effect of the limo while you are travelling in it.
Videos and audios at your control
You will really love to watch the videos while you are travelling and that is why the Mercedes Super stretch Limousine comes with not only LCD screens but also CD/DVD entertainment system with multi speakers, sub woofers, and surround system which make your experience of watching the videos and listening to the audios a real pleasure. Should you love only music, you can also listen to your favourite music while sitting in a comfortable environment. The limo is iPod ready to cater to your musical needs.
Neon lights to help you achieve the disco effect
You love partying and that is why the Mercedes Super Stretch Limousine contains neon lights to have that party effect. In addition to that, the colour changing fibre optics, along with the mirrored ceiling helps reflect the light and adds to the beauty of the party. You also have access to fully equipped bars to pick up a drink of your choice.
Privacy is a key requirement
It is known that you will require privacy while you are partying or travelling in the limo. Hence, there is a privacy divider which will separate you and your guests from the driver and the front part of the limo while you are enjoying life to the fullest. Needless to say, the limo has enough space to accommodate ten passengers in its comfortable leather seats.
Hence, with these extravagant features of the Mercedes Super Stretch Limousine, you can be sure that you will have a great journey along with your friends. If you so require, you can even host a party while travelling to take care of your boredom. So, what are you waiting for? Go ahead and take a drive in the Mercedes Super Stretch Limousine and enjoy the beauties and pleasures it has to offer. Have a happy and safe journey ahead!