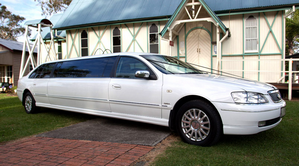 Do you really love travelling? If yes, then there is a great way to enjoy your ride and enjoy the comforts of your home and that is by travelling in H2 Hummer Limousine. With the features of this limo, you can enjoy your ride as well as be comfortable.
The features of H2 Hummer Limousine are really great in number and you can definitely enjoy your ride alone or with your friends and families.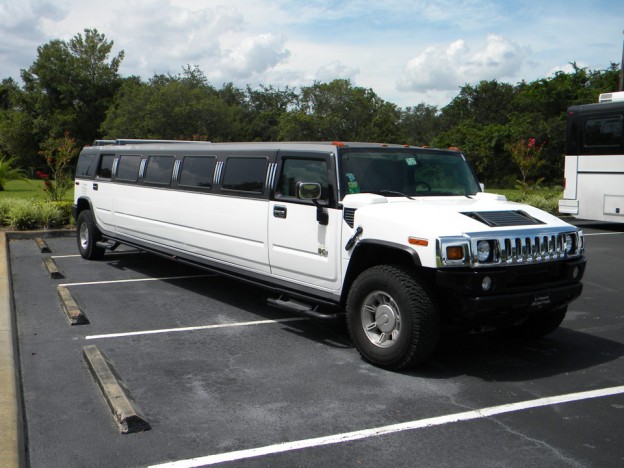 Gaming features Included
With the help of H2 Hummer Limousine, you can play games while you are travelling as this particular limo has Play station 2 console in it. Along with that, you can also use iPod should you require so.
Music at its Best
Are you a fan of karaoke? If yes, then you will definitely enjoy your ride in H2 Hummer Limousine. If not, then do not fret as it has provisions to suit your choice and taste of various genres of music. You can choose between jazz, blues, rap or even your own genre of combined music when you are travelling.
Enjoy your Videos
If you are bored while travelling, then you can watch TV in the LCD screen that is there. Moreover, you can also play the videos of your liking by using the CD/DVD entertainment systems, which comes with subwoofer; surround sound system and multiple speakers to add to the special effect.
Discos – A Great Way to Enjoy
Discos can be considered as a great way to enjoy music. Thus, the H2 Hummer Limousine comes with the lighting system which is perfect for the disco environment. It has neon lights, colour changing optic fibre lighting, colour changing LED lights, laser beams and much more to provide with the disco effect. The mirrored ceiling reflects the light just as is required to add beauty to the floor. You are also provided with controlled overhead digital touch pad controls so that you can set the lighting pattern you want and thus create the mood required. It also has bars to help you enjoy the drink of your choice.
Other Amazing Traits
The H2 Hummer Limousine provides you with spacious leather seats for fifteen occupants as you cannot enjoy its beauty alone and need at least one person to enjoy it. At the same time, your privacy is important while you are travelling and this is the reason why the limo contains privacy divider which separates the front portion from the back.
Hence, if you are travelling longer distance and need the comfort of your home, then you should definitely try out the exquisite features of H2 Hummer Limousine. You will definitely enjoy the journey and be happy about it. So, try this limo out now and have a safe journey ahead.