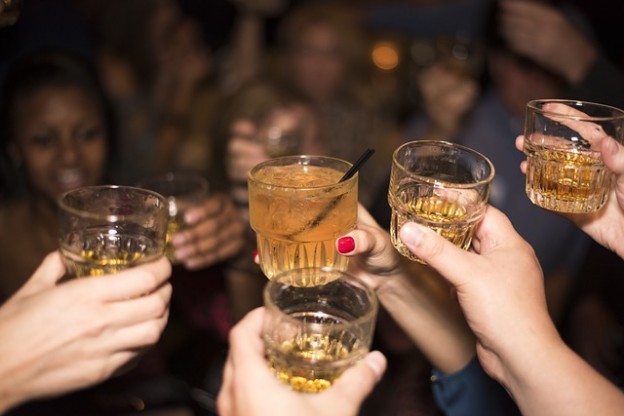 We recently heard somebody on TV talking about how they were looking for ideas to help improve their employees' attendance at corporate events.
They were speaking about things such as social events and communication sessions. Apparently, if attendance wasn't actually obligatory, many employees simply weren't turning up.
The company concerned were looking for ideas and we have one to share that might help – arrange transport!
Of course, there might be many reasons why your colleagues aren't supporting such events but one might well be the cost and inconvenience of them getting to the venue. Some employers overlook this factor and simply assume that employees will just drive there.
A better alternative though might be to consider a luxury coach hire option. We have a range of possibilities in this category and you might be amazed at how cost-effective they are in terms of price-per-attendee overheads.
Now it's perfectly true that laying on convenient and comfortable transport might not fix everything that's currently leading to poor attendance. Yet traveling together in a coach can help generate a 'team feeling' that is infectious and that can help overcome the "why should I put myself out?" mentality that might otherwise prevail.
Joint travel arrangements can also generate a certain 'special trip' mindset that's a big help if you're trying to get people to sign-up for a company event and you're reluctant to try and force people to go by edict.
Not all of our coaches are huge vehicles either. We have a large range of options that can cater from small to medium-sized groups, right up to larger parties of 60+.
Why not give us a call and let us help you by running through our options? We can even help with related issues such as reception management, catering and so on.
We're here to help you make a success of your next corporate event!