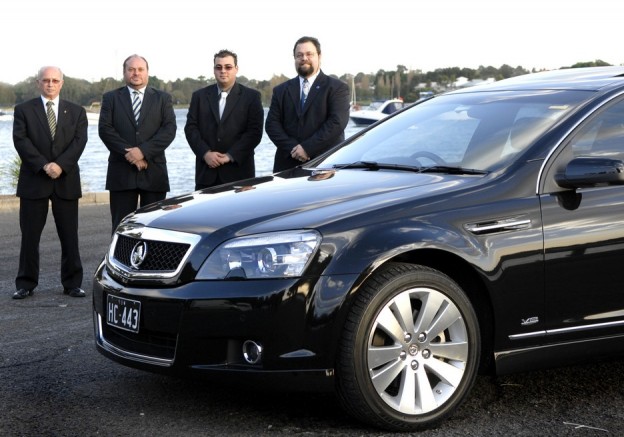 We've spoken often in past blogs about our great vehicles and now it's time to say a few words about our greatest resource – that is our chauffeurs.
As we have touched on previously, we also take exceptional care in our recruitment processes and that means we only have the best of the best working for Bayside Limousines. So, guys with 'attitude' or with their head permanently 'in the clouds' simply never even get in the front door. You will only ever see exceptional and proven professionals working for us and also those with an extensive track-record of previous success.
Once we have selected the very best, we're fairly reluctant to issue our chauffeurs with long prescriptive lists covering things they can or cannot do for you. They're seasoned veteran professionals and any such attempt to micro-manage them would be both unnecessary and disrespectful.
So, you won't find a huge book in our luxury limo hire vehicles that's full of rules, regulations and demarcations that our chauffeurs must comply with.
That benefits you because it's not possible to predict every eventuality that might arise during a typical rental. For example, if you need some additional assistance to help make your day successful, then please don't hesitate to discuss your requirements with the chauffeur and he or she will do everything possible to make it happen. We trust them to manage your journey and the relationship with you on a given day and if we couldn't, then they wouldn't be working for us in the first place.
We like our clients to see the chauffeur as a temporary extension to their team or family for the duration. If you need to, ask for their advice, guidance or assistance and if it's possible and within reason, they'll be only too happy to oblige.