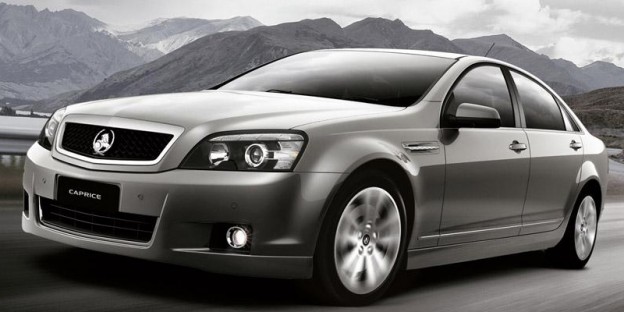 We won't apologise for being hugely proud of our fleet. It's simply one of the best around.
From time to time we like to say a few words about our vehicles and here we'll be talking a little about the Holden Caprice.
A Bit About Origins
In the 1850s an Englishman called "James Holden" arrived in Australia and set up a saddlery.
In the early twentieth century, Holden and company spotted a similarity between saddles and those new-fangled car seats – pretty obvious really! So, they started making motorcycle sidecars, moving on after a while to entire car bodywork designs too.
In the 1930s, GM purchased Holden and today the company officially remains "GM Holden". The 'GM' is often dropped in common speech though and the range is commonly known as 'Holden'.
The Holden Caprice
Our Holden Caprice is a big and very comfortable vehicle.
It's potentially available for any requirement, coming with three or four seats (one next to the chauffeur). Its roominess though is often very appreciated by couples seeking wedding transport. Brides in particular tend to value highly that extra interior room for their gowns.
It also comes with some impressive space for luggage and for that reason, it's also popular with our clients looking for airport transfer services.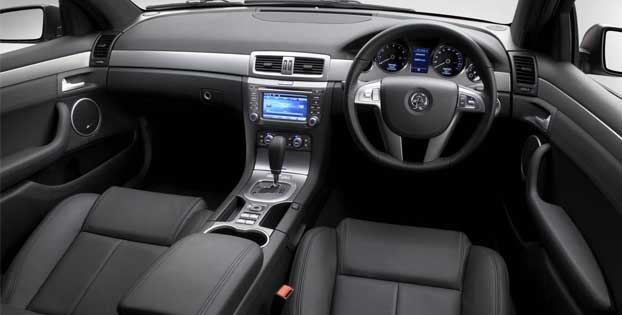 Just a sample of the luxury fittings includes:
• Full Leather upholstery
• A/C
• CD Stacker
• TV Screen
• Satellite Navigation
• Sunroof
• 2 x Rear DVD Screens.
We have this vehicle in several colours, so there's bound to be one that matches your requirements for a specific event.
Recommendations
There's really no typical executive limousine hire requirement that this vehicle can't accommodate. However, if there are four passengers travelling for a longer distance and time then a larger vehicle with perhaps 7-10 seats might give the extra room required for a comfortable journey and using laptops etc.